WELCOME TO OUR
Early Years Foundation Stage
Caring Respect Empathy Courage Resilience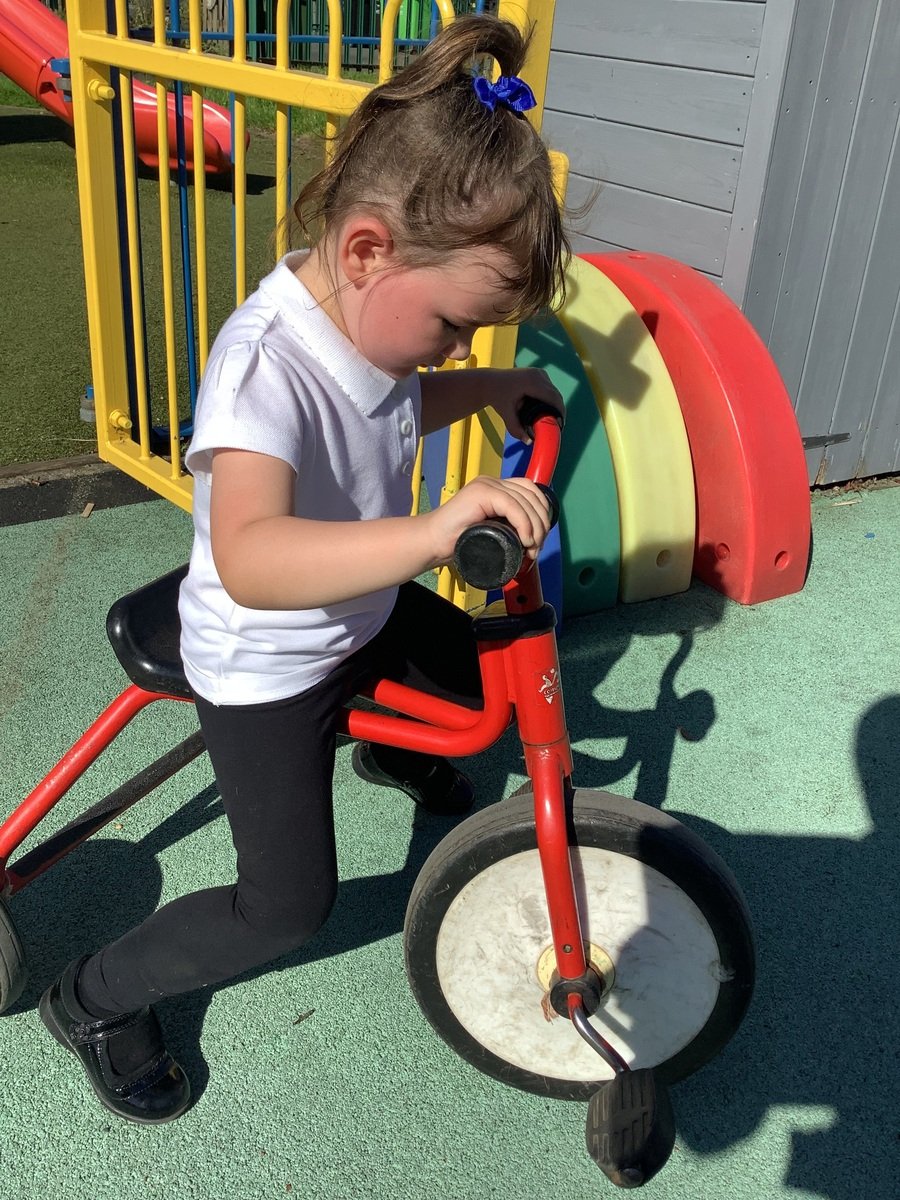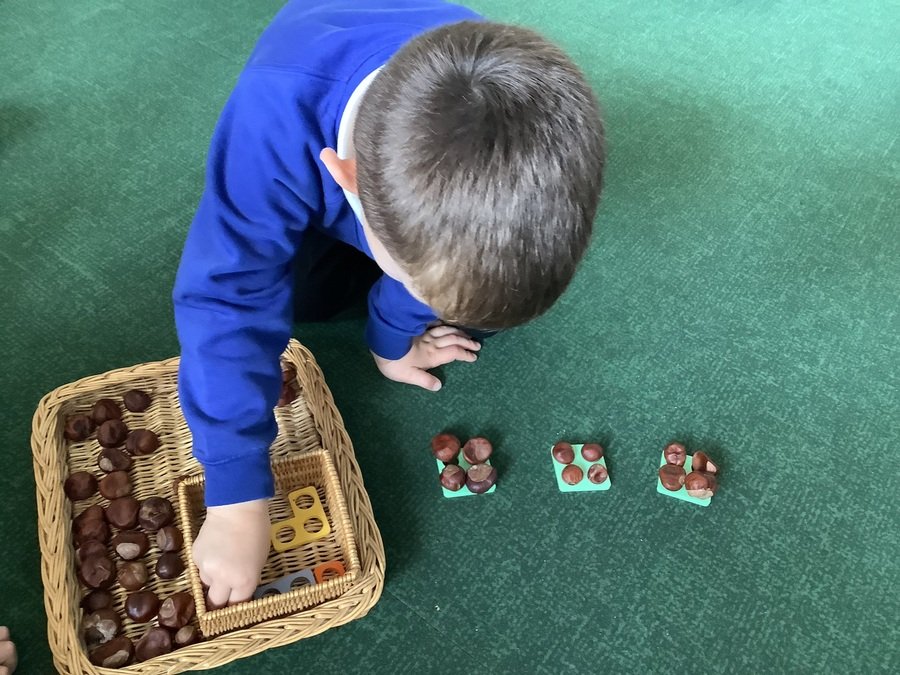 Our Intent for every child….
Our curriculum is rooted in stories, singing, the seasons and rich, real-life experiences. It is designed to provide our children with a memorable and joyful early school experience. We aim to give each child the langauge, skills, knowledge and solid foundation on which to build in their further learning. Through core experiences, planned purposeful play and high-quality interactions we promote the importance of making links beyond the local environment; opening our children's eyes to the jobs, landscapes, cultures and opportunities in the wider world.
We work tirelessly to ensure all our children become confident speakers and thoughtful listeners. We expose our children to a broad and ambitious vocabulary and teach them the power of language for communicating ideas, solving problems and developing a strong self-identity. We carefully choose stories, rhymes and songs to weave a golden thread through all learning. We make story time a priority as we believe that sharing books enables our children to make connections and relationships, develops their imagination and allows them to become confident independent readers who love books and reading.
Children leave our Early Years Foundation Stage with the language, knowledge, skills and memories to draw upon in their next stage of learning. They are curious and courageous, demonstrating the resilience, self-control, independence and creativity necessary to succeed in their future learning adventures. They have developed respect for themselves and others, are caring and show empathy, they have built strong positive relationships and they know they are a valued member of our Merton Bank school family.
For more information have a look at our Nursery and Reception class pages. Click on the links below: