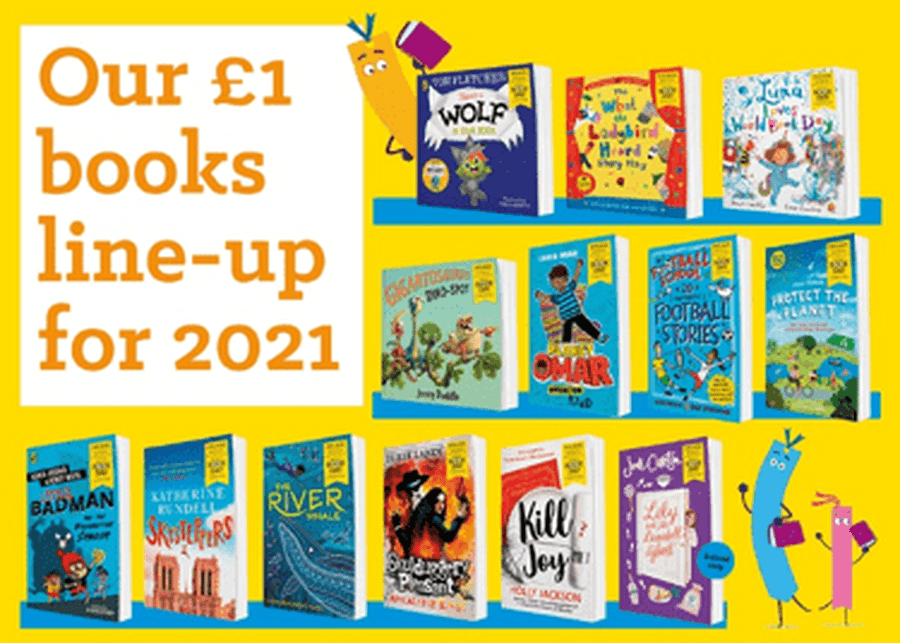 World Book Day celebrates the joy and value of books and reading, especially for children. Each child received a £1 World Book Day Book Token that could either be exchanged for one of THIRTEEN special £1 World Book Day books or used to get £1 of any book costing £2.99 or more. You can find out more about the books at worldbookday.com
Reading Rivers
We created some reading rivers to show how much reading we do everyday. There are words all around us and we were surprised by how many times we read throughout the day because of the tasks that do in our everyday lives.
Paper Plate Characters
The children chose their favourite book characters and recreated them using paper plates. We ended up with a wide variety from lots of different genres of literacy.
Extreme Reading
Some of the children, (and staff!) decided to read a book in some interesting places around school. We were very impressed with the imaginative locations that they chose.