Year 3
Our Year 3 Team
Teacher- Miss Dolan
Teaching Assistants- Mrs Parr and Miss Collins
Welcome to the Year 3 Class Page!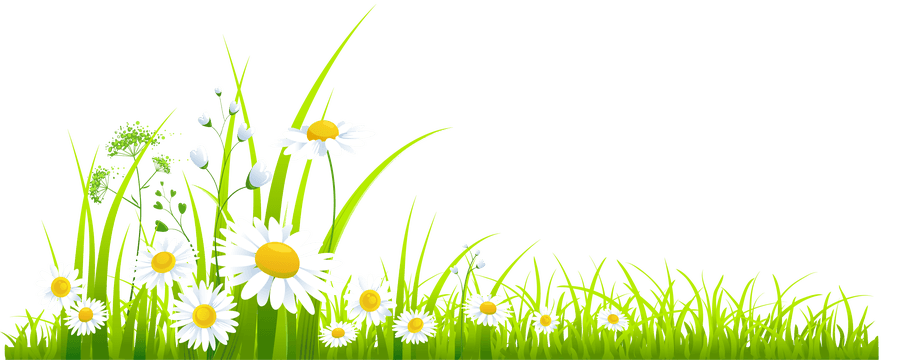 Our topics this term are Peter Pan - linked to light and shadows in Science and then Volcanoes and Earthquakes!
In Year 3 we have been reading an abridged version of Peter Pan during Science fortnight because our Science topic was light and shadows! We have conducted lots of exciting experiments to explore light and and how shadows are formed and how they change.
Now we have started a new topic all about Volcanoes and Earthquakes! We are reading a fantastic book called 'Escape from Pompeii' which is really helping us to improve our vocabulary within our own writing! We have really enjoyed creating a display in the hall linked to our book and this will be filled with our work as we create high quality pieces of writing along the journey.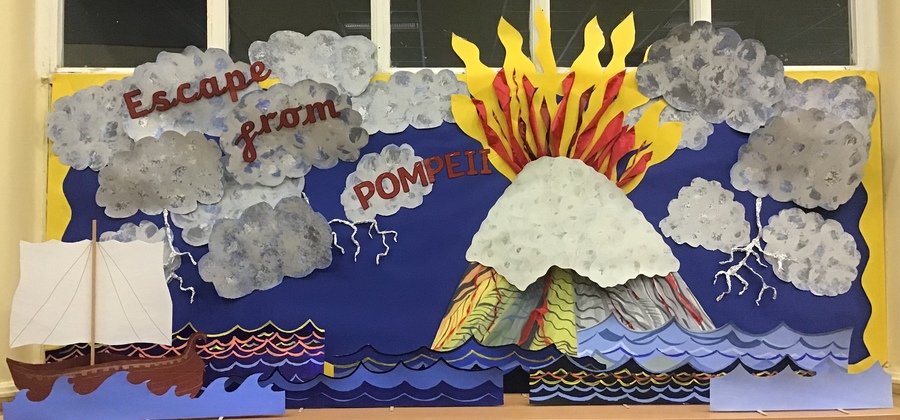 In Maths in Year 3 we are learning how to use concrete, pictorial and symbolic / formal methods for multiplication and division. We should already know our 2's, 5's and 10's and now we need to be learning our 3's, 4's and 8's times tables! We use Times Tables Rock Stars every week in school and we encourage children to use this at home too, to increase our quick recall of multiplication and division facts.
Year 3 have been chosen alongside Year 1 and Year 5 to take part in a tree planting session with Mersey Forests to plant more trees in our garden area at the front of school. It was a cold and wet day but we had a fantastic time and we can't wait to see our trees grow!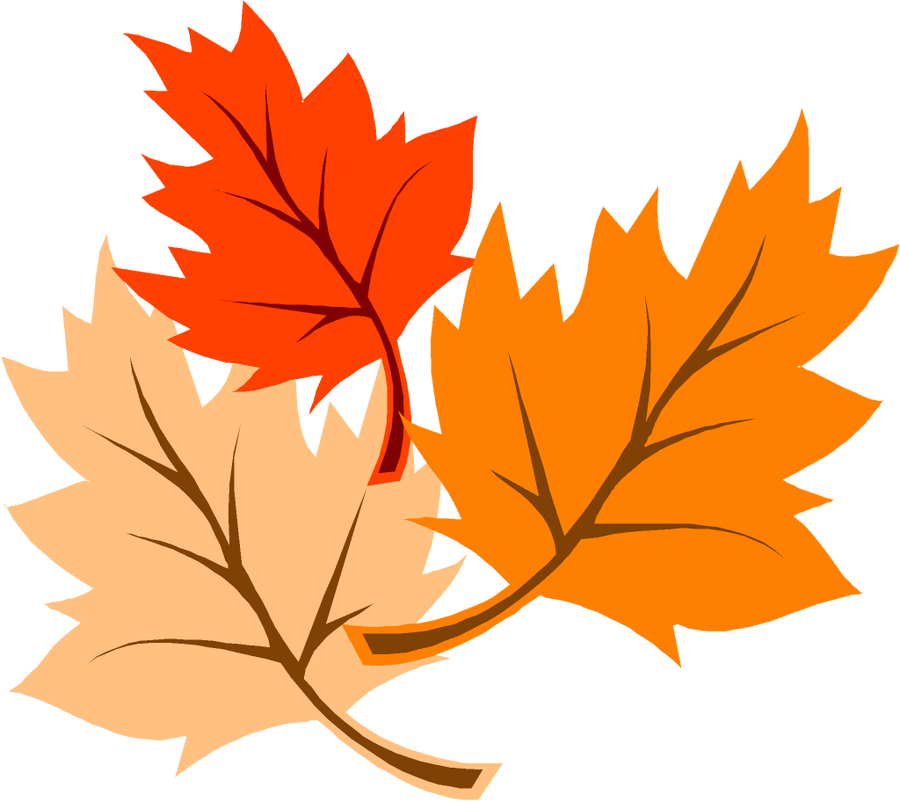 This term we started with a book called The Most Magnificent Thing. We loved reading it and we related to the little girl's struggle to create something she had pictured in her mind but couldn't quite complete it perfectly. She was very resilient and we discussed how we could be just as resilient as her in our learning! We discussed the concept of The Learning Pit and we designed our own pits with advice to ourselves about how we can 'get out' if we ever get stuck!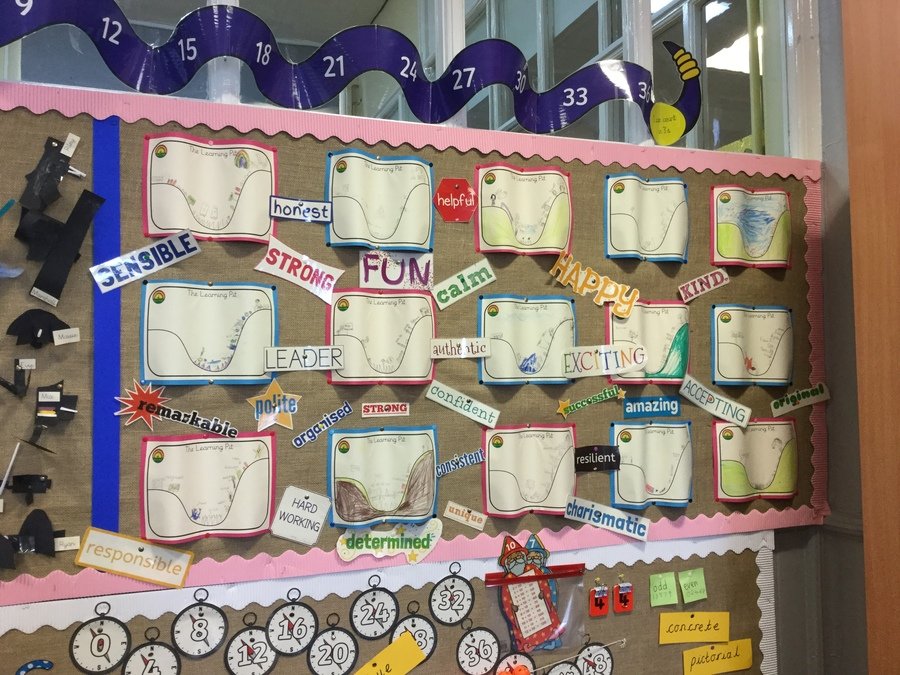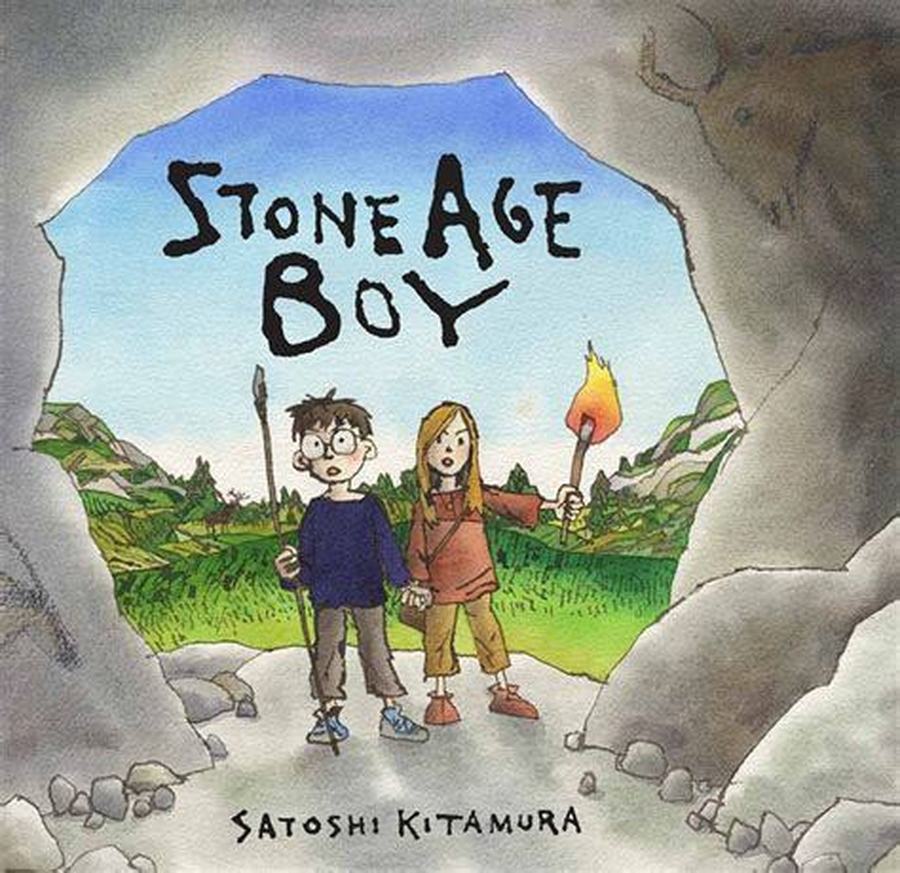 Our first topic has been all about the Stone Age and we have been reading a book called the Stone Age Boy in English.
In Maths we have been focussing on Place Value. These are some of the skills we have been challenging ourselves with.
Understanding the place value of 3 digit numbers

Reading and writing numbers to 1000

Comparing and ordering numbers to 1000

Finding 100 more or 100 less than given numbers
We use a range of strategies to solve these problems. These involve 3 main areas
CONCRETE - which are mathematic equipment that can be accessed from our maths area, such as Numicon, counters, cubes, number beads and many more!
PICTORIAL - which is the method of drawing little symbols or representations of numbers to solve problems.
ABSTRACT - which involves writing calculations to solve problems.