Welcome to Reception Class 2022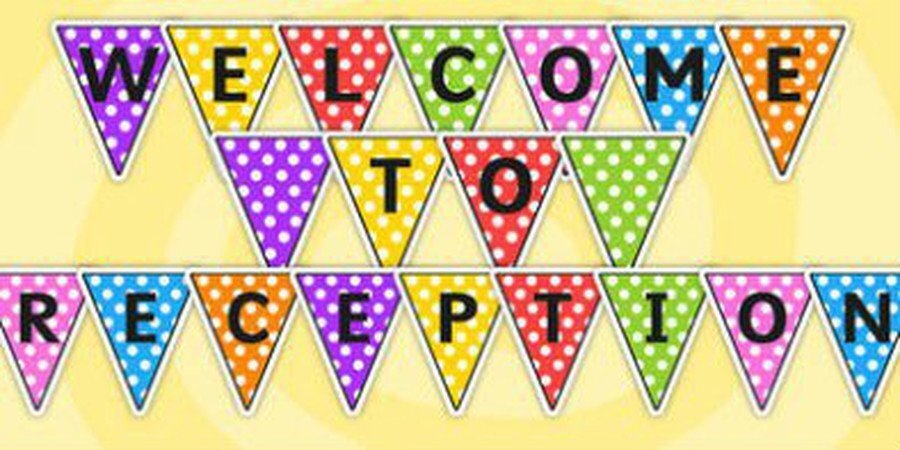 This page is for all of our new families joining us from September 2022. We will post information on here to help with transition. Below is a little message from reception class teacher Mrs Clay and attached are some helpful hints and tips for getting your child ready for school.
I hope you and your family are well. My name is Mrs. Clay and I will be your teacher at Merton Bank Primary School. I am so excited to see you and show you round our lovely school and I have lots of fun adventures planned for when you start school. I often put activities on twitter @MrsClayMB, so why don't you have a look? On the school website there is a special place for children who are starting Reception – I have put some links on there that might help. I will see you very soon!
Love from
Mrs Clay xx
Here is a welcome video of your new school- we can't wait to meet you!