Year 6
Our Year 6 team
Teachers- Mrs Weatherby and Mrs Brussels
Teaching Assistant- Miss Westhorpe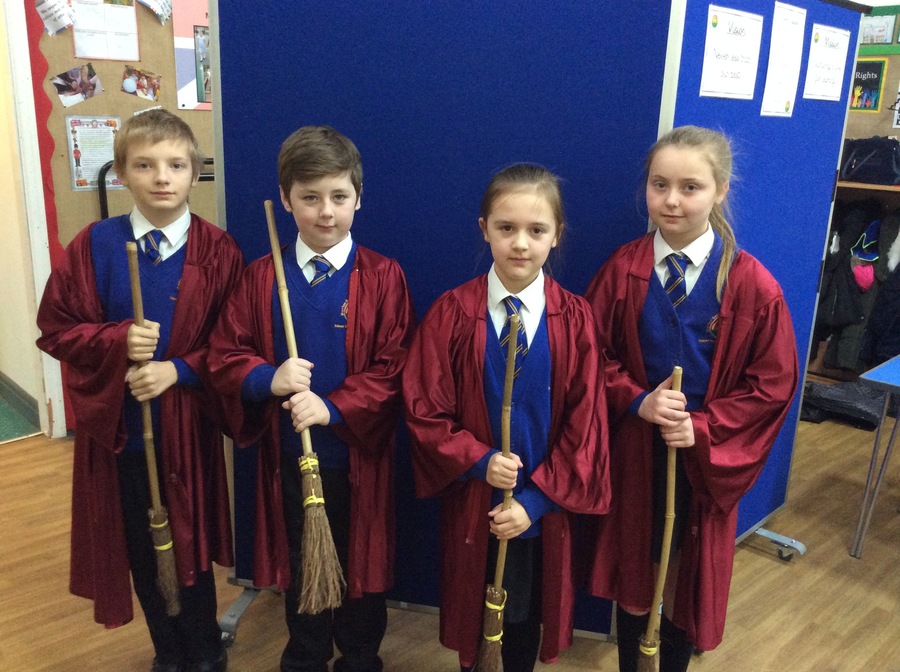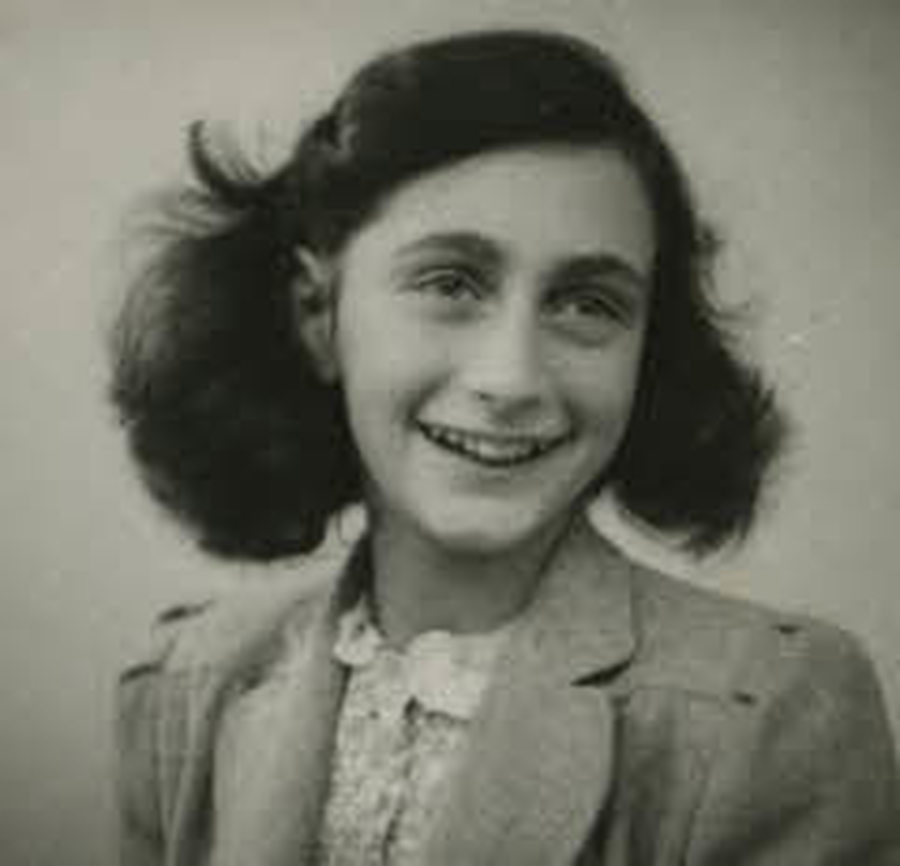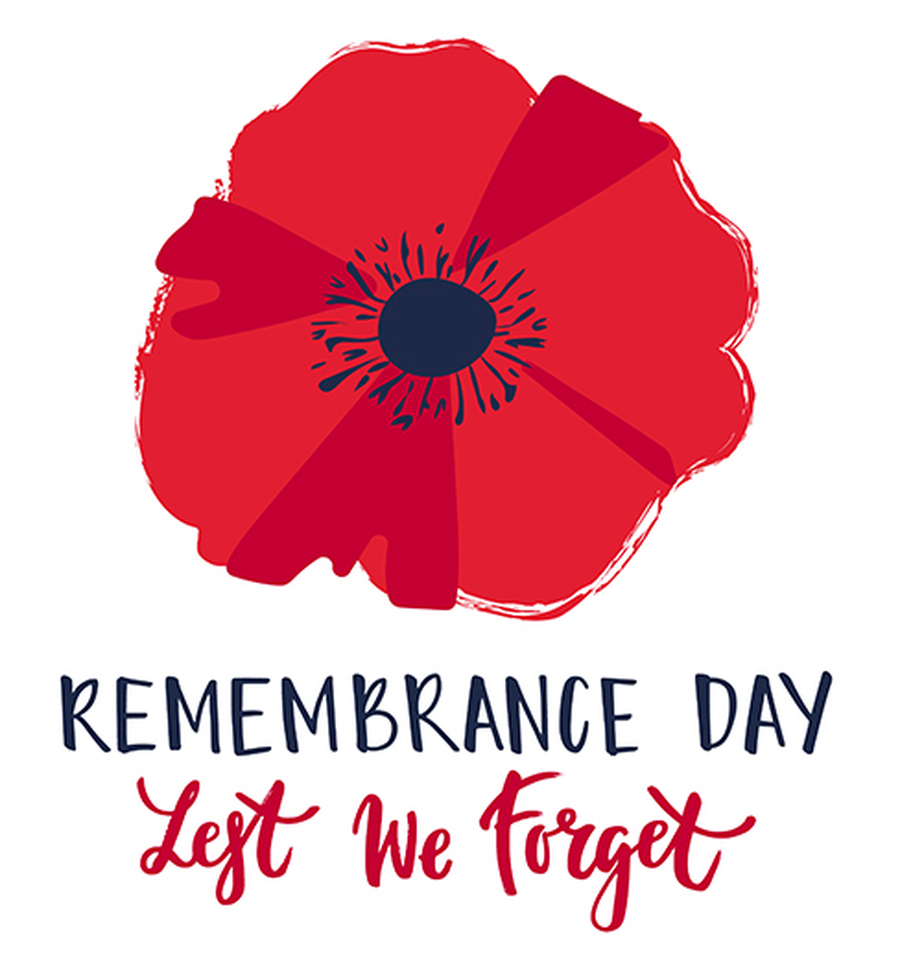 Merton Bank School for Witches and Wizards
Remembrance Service at Lowe House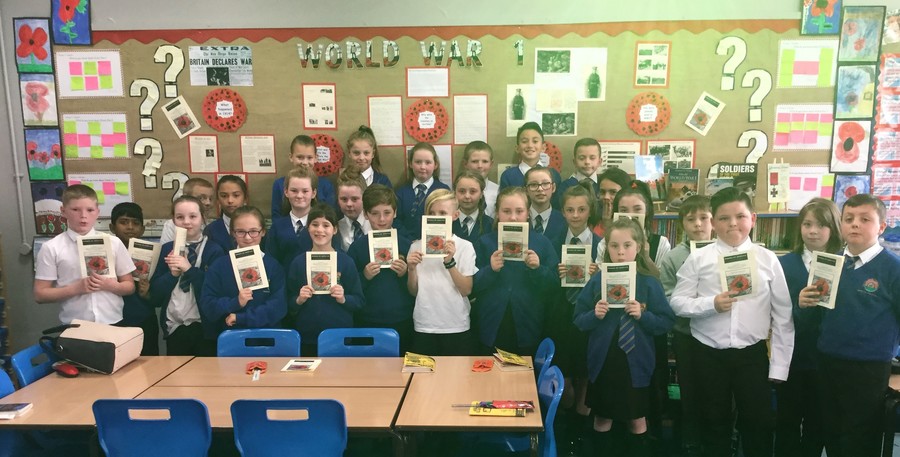 Year 6 tried their hand at Quidditch, the sport famously played by Harry Potter and his companions at Hogwarts. Each team, named after the Hogwarts Houses, Gryffindor, Slytherin, Hufflepuff and Ravenclaw, played against each other in a tournament to decide the winning team.
Gryffindor won the tournament but every one really enjoyed themselves playing the exciting game - so much so, year 6 spent time writing letters to Mrs Kearney, telling her why it should be added to the P.E. curriculum at Merton Bank.
Year 6 visited Chester Lane library, where Mary, the librarian, told us all about how the Jews were treated in Germany , and across Europe in World War 2.
We learnt about the life of Anne Frank and we listened to an extract from her famous diary. We were then given time to write our own diary entries before sharing them.
On Friday 10th November, year 6, along with other schools (part of the St. Helens' First Network of Schools) attended a service of remembrance held at St. Mary's Lowe House church in St. Helens. Children from all of the schools took part in the service: offering readings, sharing pieces of their work, as well as performing a dance routine and singing songs. The moving service was attended by staff, pupils and governors, representing all of the schools involved.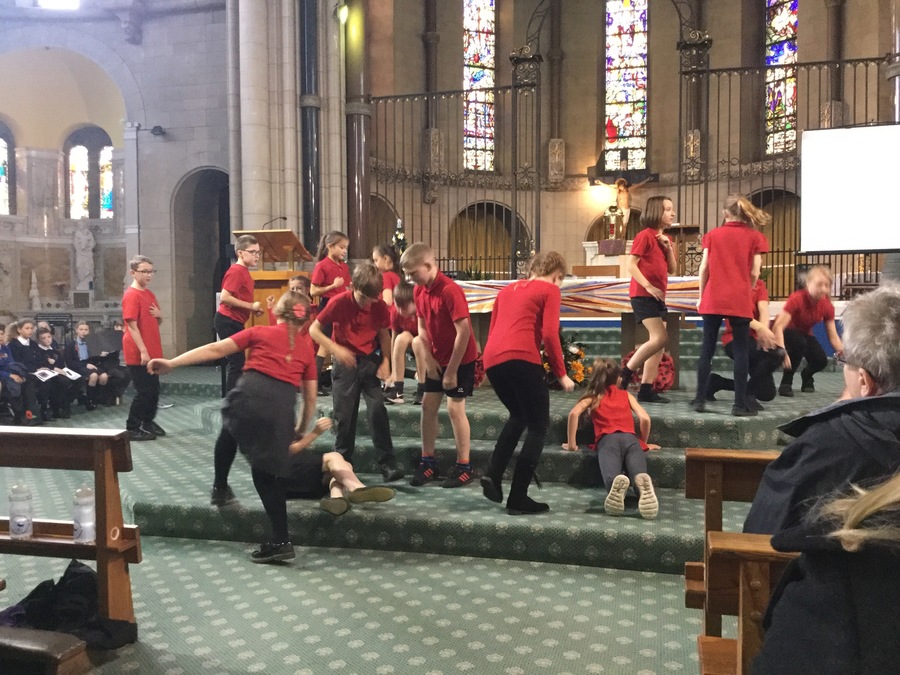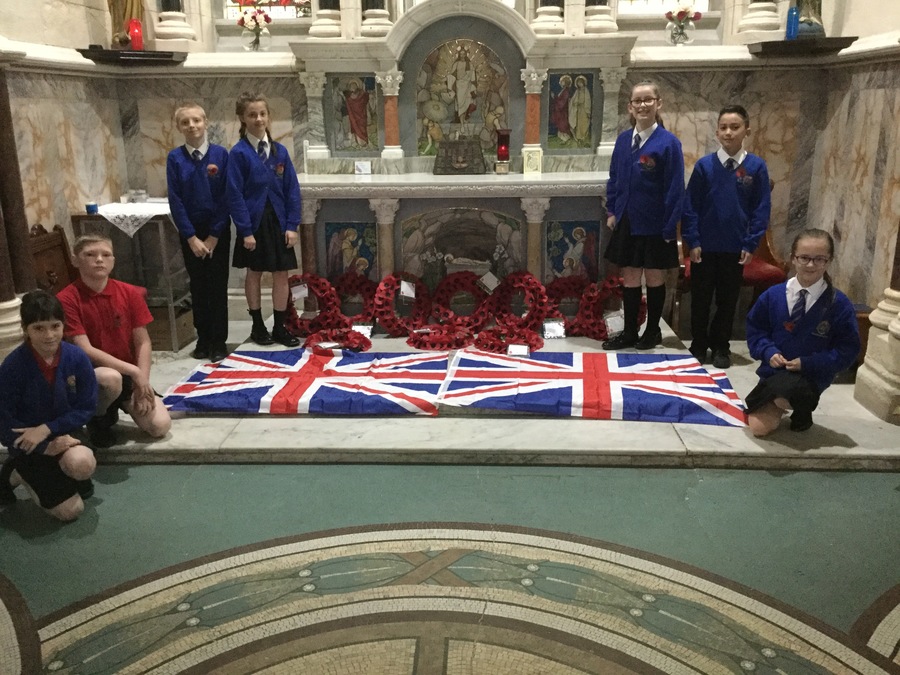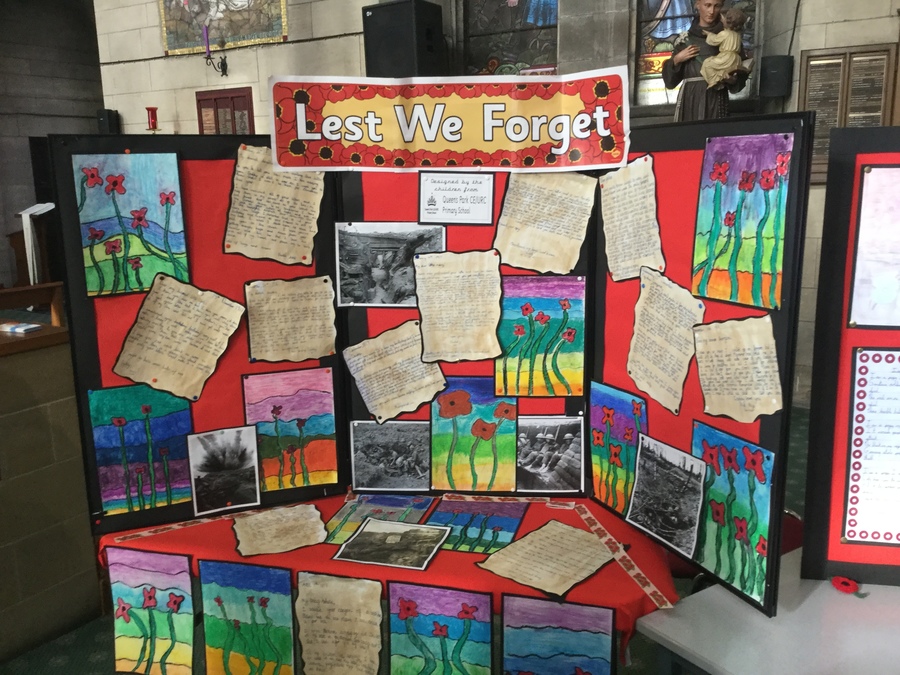 Pieces of children's work were displayed on boards around the church acknowledging all of the hard work they have demonstrating not only in preparation for the service, but also during lesson time, learning about World War One, exploring the topic through their writing, as inspiration for their artwork and in art and design creating poppies.