Welcome to our Year 5 page!
Class teacher - Mrs Richardson
Teaching assistants - Mrs Lowe and Mrs McGuire
Our termly topic homework


Year 5 Class of 2016/17

This photo (below) was taken as part of our National Number Day celebrations!
We wore clothes that had numbers on them. Some of us created our own number-themed outfits
while others wore football kits. The adults dressed up as dominoes.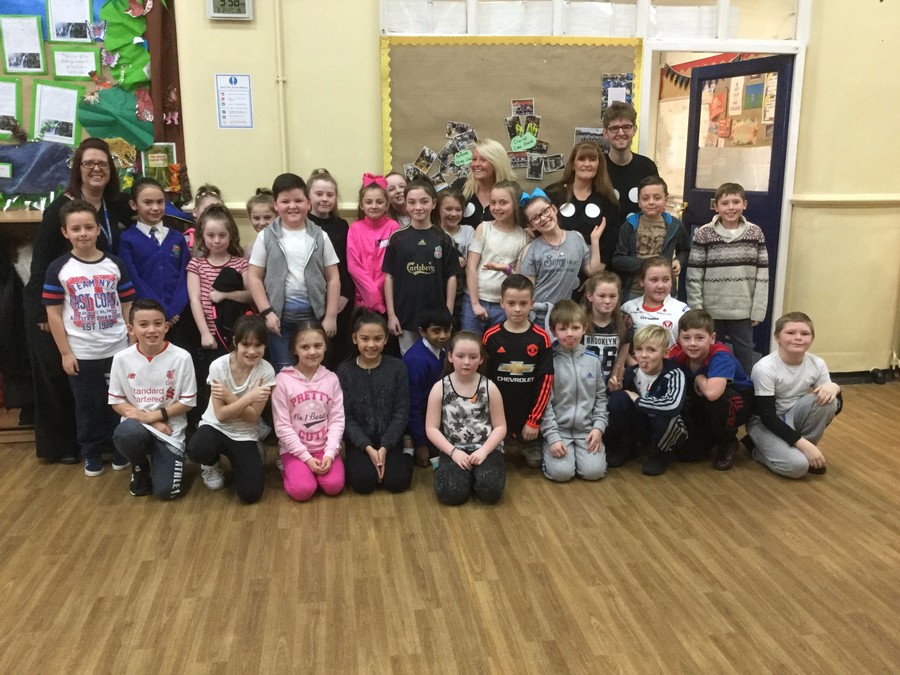 This photo (below) was taken as part of our World Book Day celebrations.
We all dressed up as characters from nursery rhymes and poems!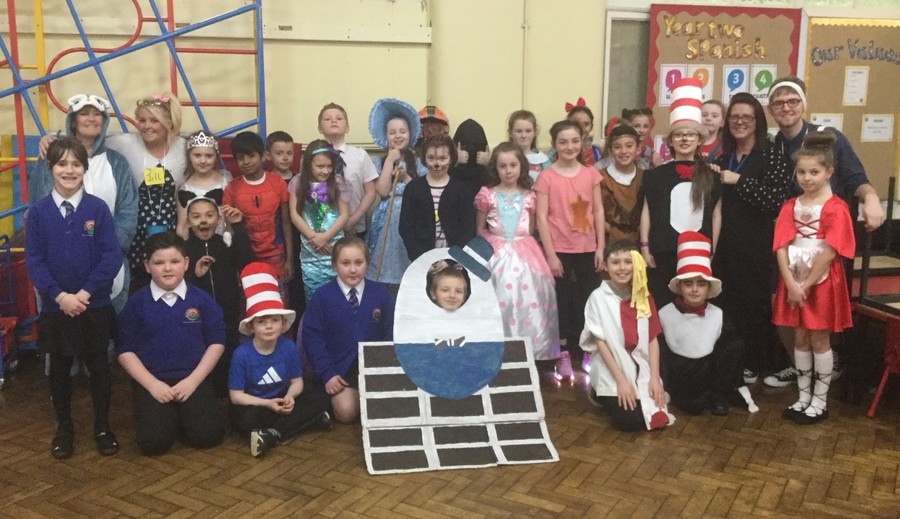 _____________________________________________
It's a Long Way to Tipperary
As part of our sessions with Splat, we are learning the song "It's a Long Way to Tipperary." This was a popular song during World War 2, the period of time we are learning about during our topic and literacy lessons. We performed the song with help from Splat, who played the piano, and a few members of the class who played percussion instruments. Here is our performance!
During our Music lessons this term, the song we are learning about, 'STOP', features a hip-hop style rap. From this we have created our very own raps, making sure we have used rhyming couplets and repetition within our lyrics. Here are our cool crews!
This week we won Merton Bank's class of the week! We are very proud. Tyler collected the trophy (on behalf of the class) from Mrs Clark during assembly. Well done year 5!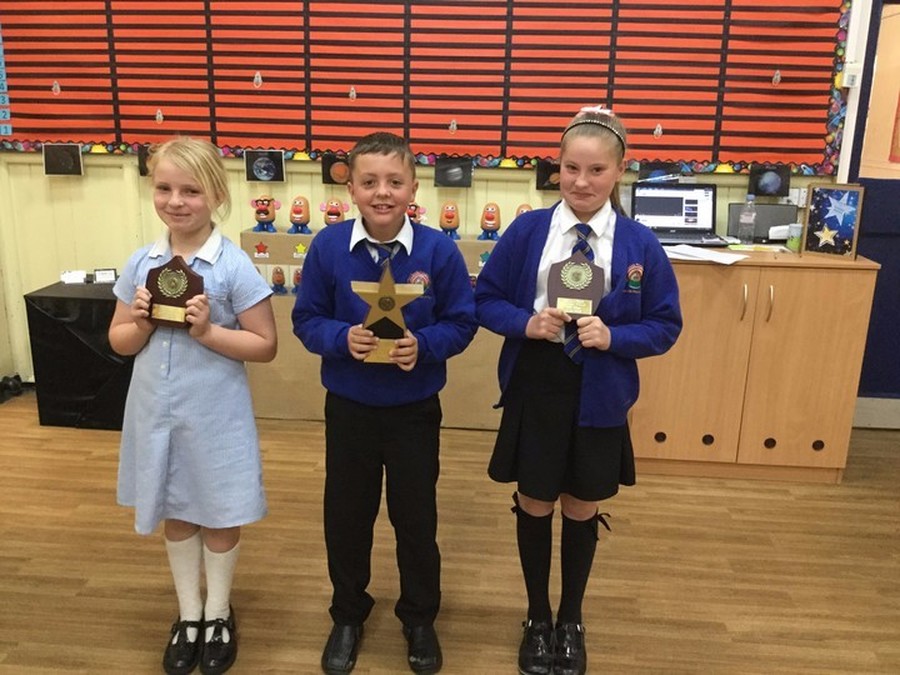 Holy Trinity Church Visit
As part of our new R.E. topic, focusing on beliefs in our community, we visited our local church, Holy Trinity, to find out more about the Church and Christianity. Reverend Clive and Mr Dodd talked to year 5 about the church and all of the different areas inside the building such as the Sanctuary. He showed us different objects in the church and explained to us what their purpose was.
Reverend Clive showed us some of the beautiful stained glass windows that they have in the church. He told us that like drawings or paintings, stained glass is a way of telling a story through images. Below are pictures of the amazing windows. Year 5 are using these stained glass windows for inspiration during Art & Design lessons, where they are creating their very own stained glass windows.
Royal Liverpool Philharmonic Orchestra Visit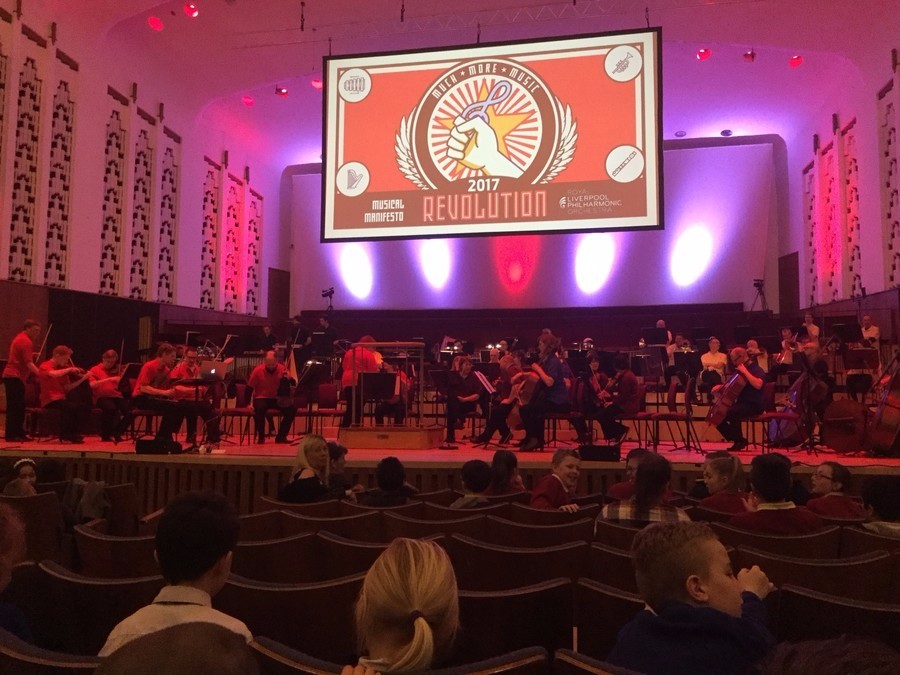 On Tuesday 14th March, year 5, along with other key-stage 2 classes went to visit the Royal Liverpool (RL) Philharmonic and watch several breath-taking performances by the Royal Liverpool Philharmonic Orchestra, conducted by Michael Seal. Led by presenter, Alasdair Malloy, the morning focused on different revolutions from across time, including various examples of musical, social, cultural and political revolutions spanning several eras in time. All of the music performed was based in-part from various composers' work, whether this be a symphony, film score, ballet or organ piece, including works from Verde and Bach. One of the highlights for all of the children was singing along to a poem, 'The Sound Collector', written by local Liverpool poet Roger McGough. The poem, that was re-imagined as a song, allowed the children to join in with the music and raise the roof of the RL Philharmonic concert hall!
Earlier this year, year 5 visited St Helens central library to find out about BASH (Book Awards St Helens).
BASH is the annual book award scheme run by St Helens Schools Library Service, where children and young people are encouraged to read the latest, modern and enticing fiction, written specially for them. BASH aims at encouraging children to read books that they enjoy, whilst also developing reading skills amongst children.
After thoroughly enjoying the 6 books during school time, the children, along with other children around the borough, voted for their favourite. The winning author and book were announced at the ceremony which a group of year 5 children were able to attend.
(Below) Here is Isabelle, Lillie and Adam with the author of the Mabel Jones series, Will Mabbitt.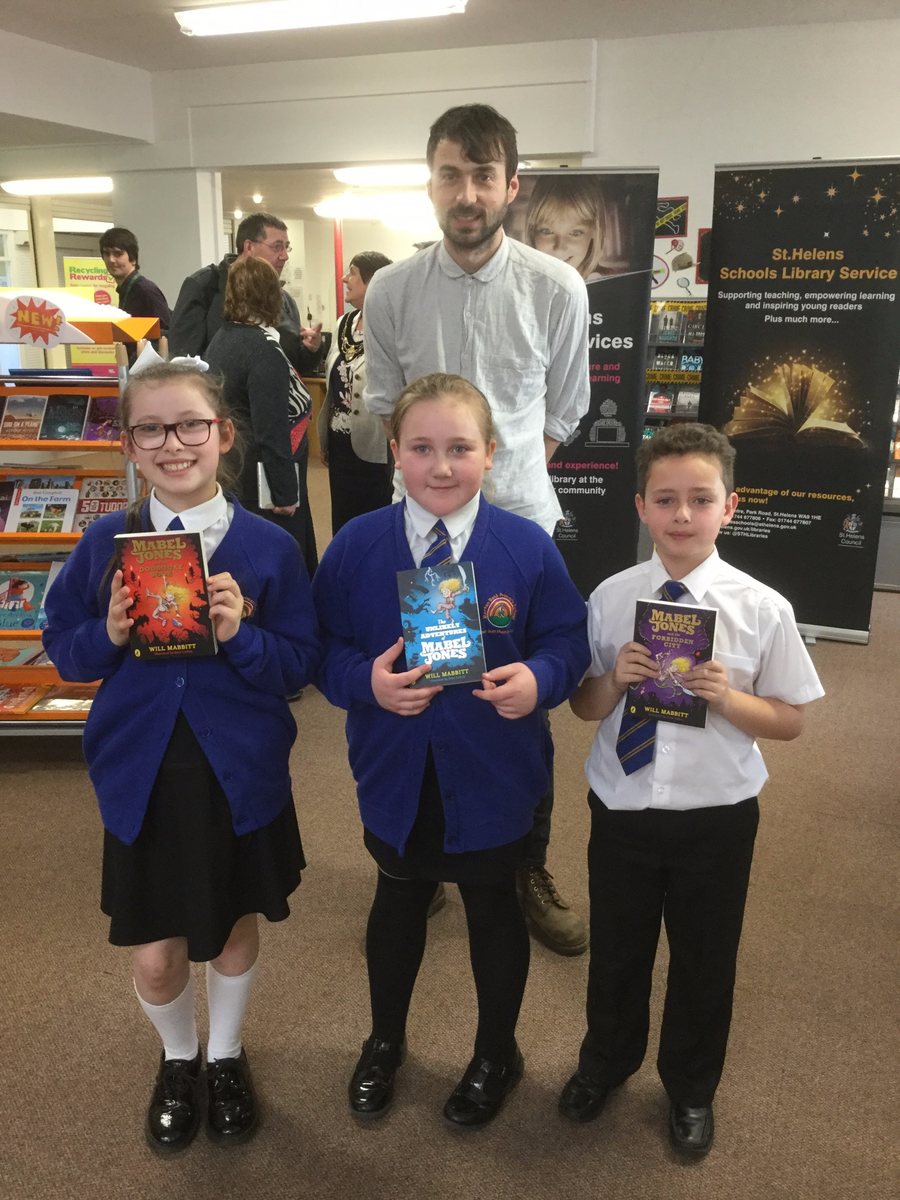 Thursday 2nd March 2017 marked the 20th annual World Book Day, a day for celebrating books and promoting a love for and the enjoyment of reading.
At Merton Bank, including year 5, the children were involved in a number of activities that focused around literacy, reading and poetry.
To celebrate World Book Day, each class has been given a poem to study as part of their literacy lessons.
In year 5, the poem being studied is called 'The Owl and The Pussycat' which was written by English author Edward Lear.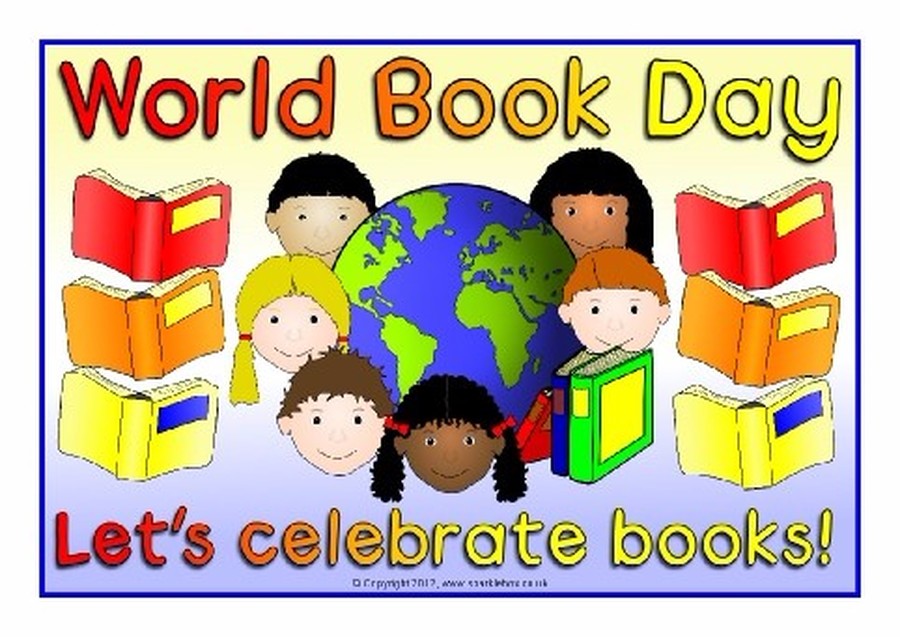 On Friday, everyone in school was asked to dress up as a character from a poem or nursery rhyme. This saw the school taken over by various characters like Little Bo Peep, Jack and Jill and even Baa Baa Black Sheep. The children paraded around the hall with their classmates to show off their costumes and be in with a chance of winning a trip to a local book shop! The costume competition was judged by school's very own Junior Leadership Team, made up from members of year 3, 4, 5 and 6.
Along with the other children in Key Stage 2, the year 5s took part in the World Book Day 'Bumper Book Quiz', which allowed the children to showcase their knowledge of children's books both classic and modern. Along with a picture round, the children were challenged with 46 questions that they answered in planet teams, with some help from the various adults around the hall, along with some helpful clues from Mrs Clark.
To try the quiz for yourself, click on the link to the World Book Day website... http://www.worldbookday.com/quiz/

Friday 3rd February 2017 marked the NSPCC's Number Day, a fun, nationwide maths fundraising event for children and young people of all ages that helps raise money to support the NSPCC.
All of the pupils, including year 5, were encouraged to come to school in a number-themed article of clothing. Football shirts or anything with a number on! Some children even decided to get creative and design their own t-shirts covered in numbers, calculations and slogans like 'I Love Maths'.
The adults around school dressed up like dominoes, and played a game of human dominoes, much to the children's delight!
Year 5's Mannequin Challenge
Using skills we have learnt during our sessions with Splat, year 5 decided to create their very own mannequin challenge. We used balance, concentration, characterisation and more importantly our imagination to create poses based on classroom activities. We performed it in class and froze doing everyday activities.
We used our mannequin challenge to showcase some of the fun activities and interesting topics we are currently studying in year 5.

Some of us are using cubes to help us with our fraction, decimal and percentage work in maths, others are busy reading, doing valuable research, writing and being general classroom busybodies.
Mrs Richardson and Mrs Lowe also got in on the action! Can you see them?
Challenge: Can you spot the Anglo-Saxon warrior?
Were the Anglo Saxons Really Smashing?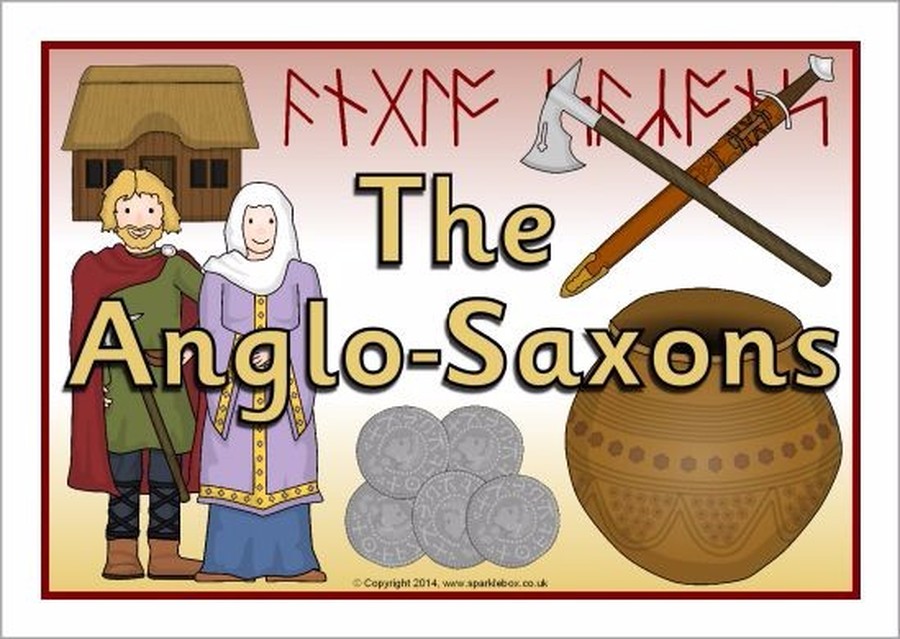 The Anglo-Saxons have arrived in year 5 and have become the focus of our topic lessons. We are looking at the Anglo-Saxons, life during the Anglo-Saxon period in Britain and how the Anglo-Saxons influence our lives today, including their influence on law and order.
We will be focusing on some key questions...
Who were the famous Anglo-Saxons and why was Alfred so 'great'?

Who were the Anglo-Saxons and how did they influence our life today?

What evidence do we have today that the Anglo-Saxons were ever here in the first place?

Which Anglo-Saxon Christian symbols remain with us today?

How did the Anglo-Saxons bring law and order to Britain?
We will also be looking at Anglo-Saxon artwork, specifically focusing on tessellations (repeat patterns) .

Also, as a class we are going to create a model Anglo-Saxon settlement .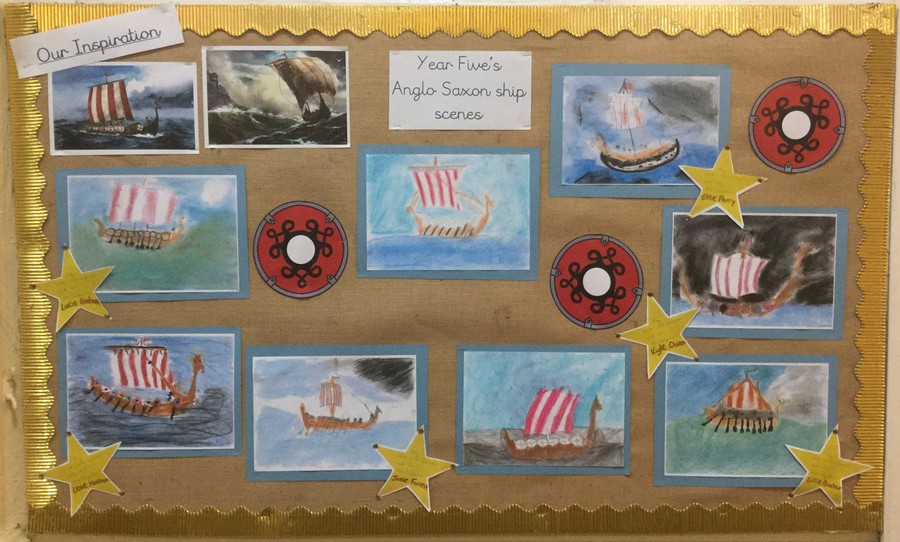 Here are some of our Anglo-Saxon ship scenes that we created during art & design.

We used pencils and oil pastels to create our pieces of art.

Some of the pieces that you can see were entered into art competitions!

We designed and create our very own Anglo-Saxon boat and decorated it in Anglo-Saxon inspired shields.
There may be some familiar Anglo-Saxons in the boat! Have a look for yourself!
Currently Under Construction...
Our Model Anglo-Saxon Settlement.
Performing Arts Workshop with Splat
On Tuesday year 5, along with other classes in school, started the first of several fun and interactive sessions focused around performing arts, drama and music. Run by Splat from artis…, the activities are aimed at improving confidence in the children.
The first session began with warm up activities based around finding space in the hall and getting into a perfect circle in just 16 beats worth of music. This proved a challenge to begin with.
The class then took it in turn to introduce themselves to Splat using different tones and accents to change their voices, some of which sounded a little bit silly!
They then used various objects such as a scarf, a clothes peg and even a model pig to inspire them to use a different voice the second time round.
The class really enjoyed the first session and are really looking forward to seeing Splat again!
Our Second Session...

Year 5 enjoyed a second session with Splat from artis… on Tuesday. The session focused on getting into character. The year 5s created their very own mannequin challenge, when they were asked to be a statue, posing in a way that showed them doing an activity that they enjoy or do regularly. Some of the children froze playing on game consoles, while others chose to freeze reading a book.
They then enjoyed travelling around the hall, walking around and in turn freezing in a certain way before, as a group, guessing what each other's characters were during the activity. Some of the children were business men late for their meetings and others were penguins, waddling around!


To the tune of the bongo drums, in a circle, Splat and the children took it in turns to say "hello" in a variety of different voices, some of which were high, some were low, and all of them silly!!


Year 5, along with other key stage 2 classes in school took part in a MoneySense workshop in school. The workshop focused on money and budgeting, and saw the children plan a birthday party on a strict budget of £150. The workshop enabled the children to work in small groups under the supervision of three volunteers from NatWest. They shared their experience and career history with the children. All of the children received a goody bag and certificate from the bank!
Who knows, we may have a potential party planner amongst us!
For more information and some fun activities to do, see the NatWest MoneySense 8-12 webpage.
(click the link below!)
https://natwest.mymoneysense.com/students/kids-8-12
Fractions, Decimals & Percentages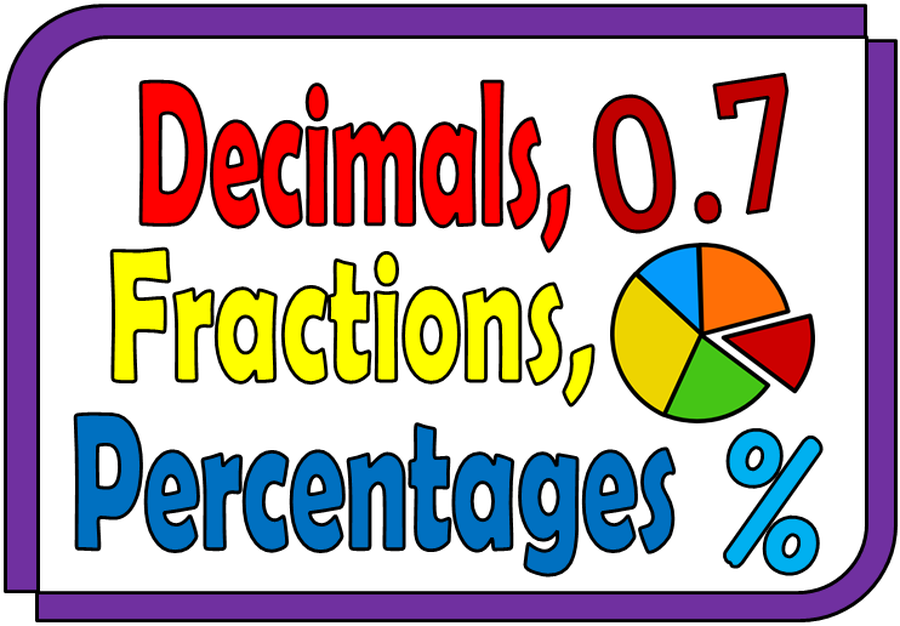 Our main focus in maths this term are fractions, decimals and percentages. We have been busy in maths learning all about fractions, where they are positioned on a number line, and their equivalent decimals and percentages.
We've been working with cubes, straws and even pizza to help us understand this tricky topic!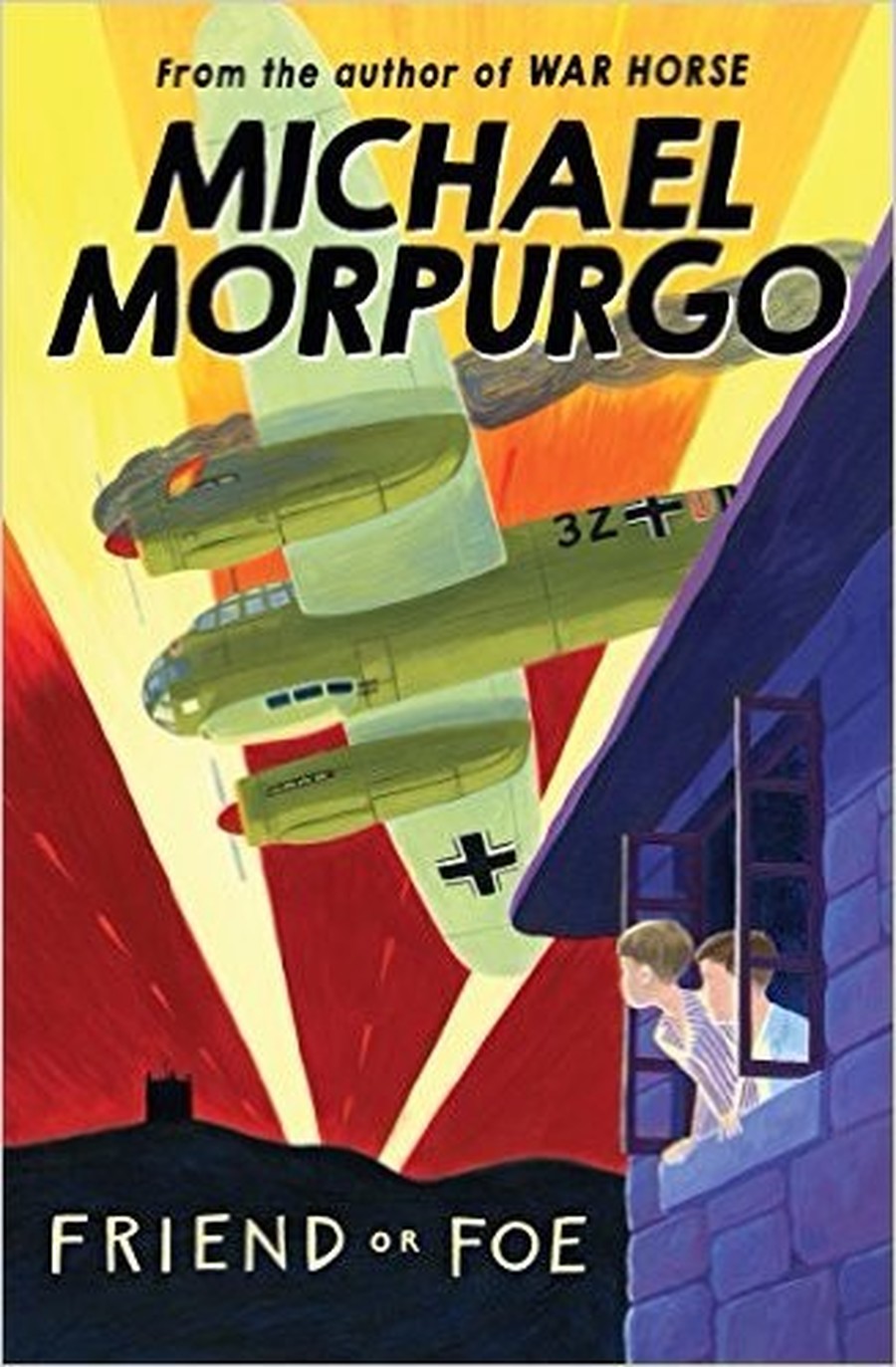 This term we have been enjoying Friend or Foe during our guided reading sessions. The author of this book is Michael Morpurgo.
The book follows David and Tucky, two boys who are evacuated to Devon from London during World War 2.
To listen to the book online, follow the link (below) to the BBC iPlayer radio.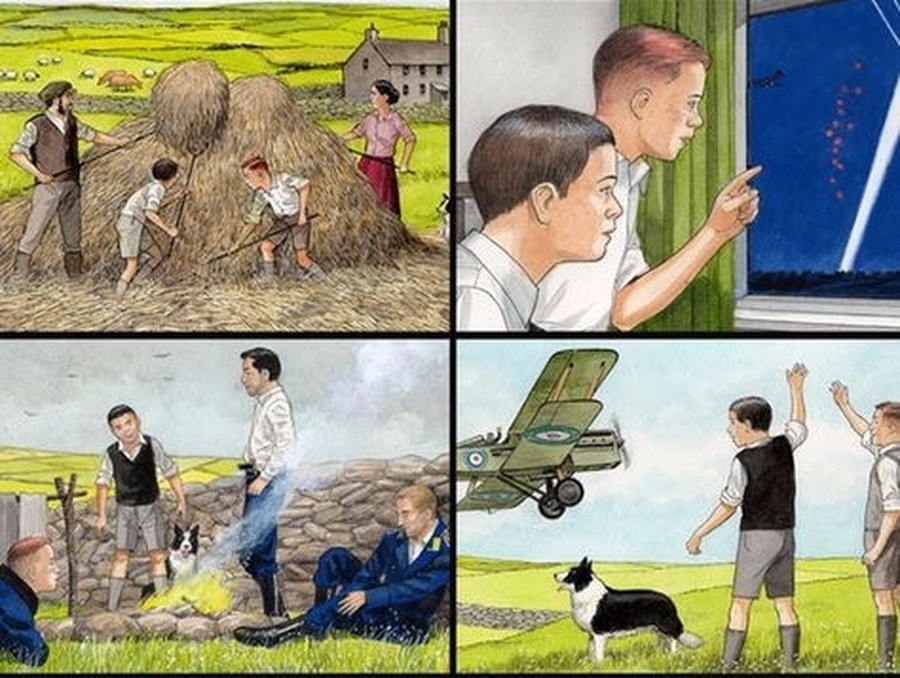 Below is an example of a Stop Motion Animation video that we made...
During the autumn term, Year 5 participated in a program called Digital Roots. The program, which was delivered as a series of interactive sessions, was aimed at improving computing skills and to give children exposure to unusual forms of computing that we take for granted such as; music making, video creation and pod-casting. The sessions delivered by Sean and Ant ran over 6/7 weeks and were thoroughly enjoyed by the children.

During the autumn term we learnt all about space in science.
We learnt about all of the planets in our solar system and how they are ordered from the sun.
We did this with help from our class riddle;
MANY VILE EARTHLINGS MUNCH JAM SANDWICHES UNDER NEWSPAPERS!
We used this riddle to help us determine which of the planets in our solar system takes the longest to orbit the sun.
To investigate this more, we ventured out on to the playground to act out the movement of the planets.
We also learnt some cool facts about the planets from the planet rap that we sung in our class assembly.
Watch the planet rap here...
Another lesson that we did as part of our space investigations involved using Oreo biscuits to demonstrate the different phases of the moon. We carved the inner white filling into the desired shapes and labelled them.
This allowed us to see all 8 stages.
We even got to eat an Oreo at the end! Yummy!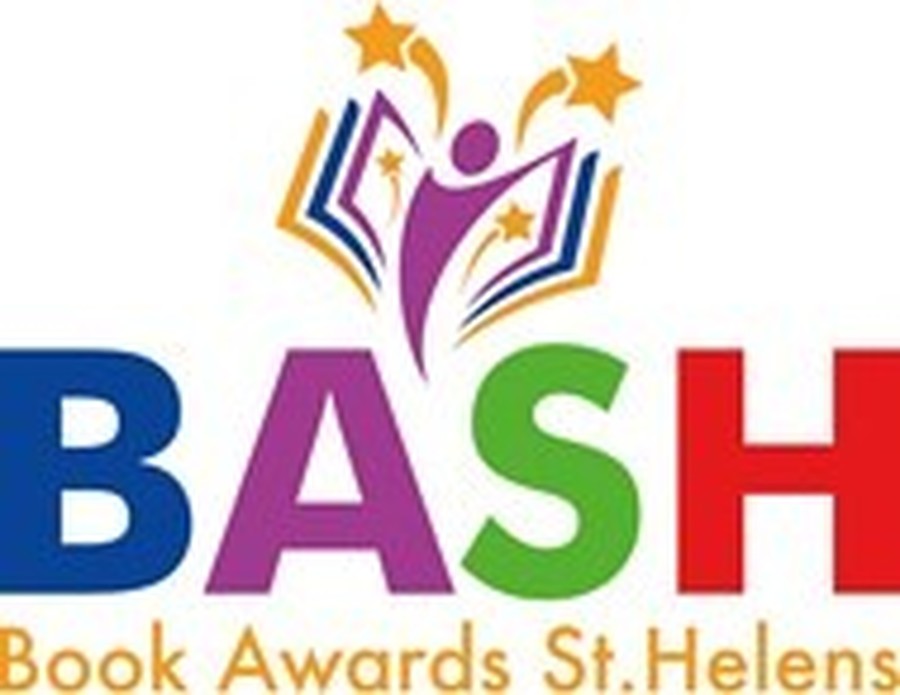 Year 5 visited St Helens central library to find out about BASH (Book Awards St Helens). BASH is the annual book award scheme run by St Helens Schools Library Service, where children and young people are encouraged to read the latest, modern and enticing fiction, written specially for them. The children discussed the 6 books and were read extracts of each of them before deciding which one of them was their favourite.
BASH aims at encouraging children to read books that they enjoy, whilst also developing reading skills amongst children.
To test their listening skills, the children played a game that challenged them to match small quotations with the books.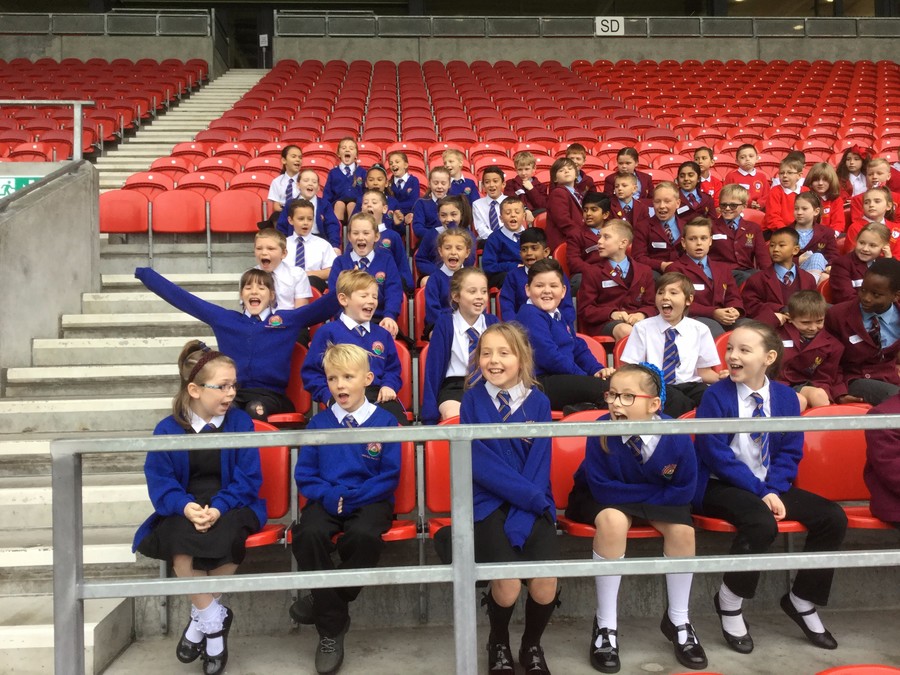 As a class we visited Langtree Park to attend a crucial crew workshop to act out a series of hazardous scenarios and emergency situations.
Joined by St Helens Council, Merseyside Police, Merseyside Fire and Rescue service and British Rail Police at the annual Crucial Crew event, the year 5s, along with other year 5 classes from other schools around the area, attended various workshops on e-safety, safety when around roads and railways and safety in the home, in hope that the pupils will become more aware of personal safety, make a contribution to crime prevention, and will know what to do in an emergency.
We even got to try on some police uniforms!
"Hands up where I can see them!"