Year 5
Our Year 5 team
Teacher- Mrs Richardson
Teaching Assistants- Mrs Lowe and Miss Thomas
Our Visit to Langtree Park
We visited Langtree Park and participated in a Crucial Crew session.
We learnt lots of skills during our visit including Road Safety, Park Safety, Internet Safety and Safety in the home.
BASH AWARDS
These are this years BASH Book Award titles.
We will be reading as much of each book as we can in class but if you can get to a library and read any titles, do so, ready for our visit in January!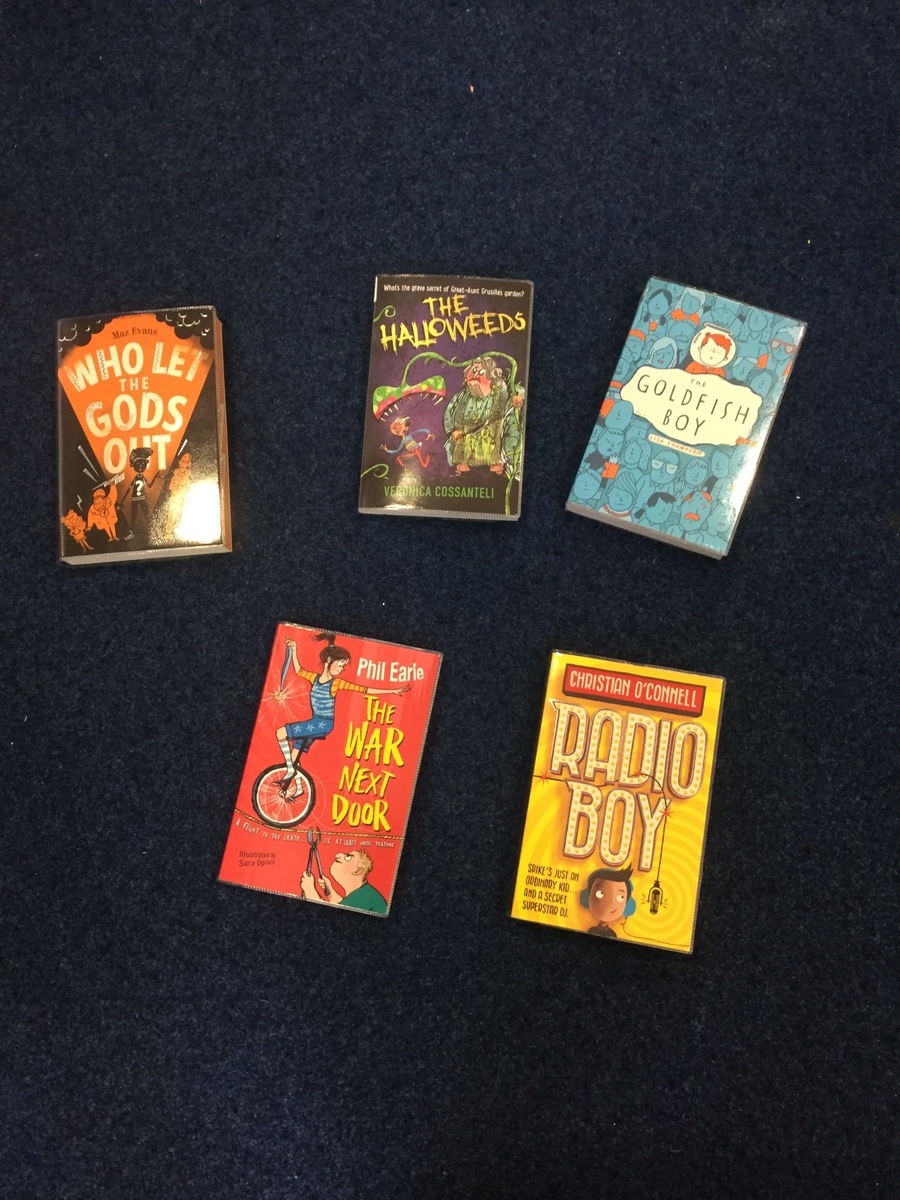 First Aid
We have experienced some fabulous First aid training this year! We learnt how to help someone if they were unconscious and how to help if someone is choking.