Year 5
Our Year 5 team
Teacher- Mrs Richardson
Teaching Assistants- Mrs Lowe and Miss Thomas
Fractions
In Maths, we have been busy looking at fractions. We have used lots of different resources and completed lots of practical activities to help us understand our fraction targets.
Our Visit to Langtree Park
We visited Langtree Park and participated in a Crucial Crew session.
We learnt lots of skills during our visit including Road Safety, Park Safety, Internet Safety and Safety in the home.
BASH AWARDS
These are this years BASH Book Award titles.
We will be reading as much of each book as we can in class but if you can get to a library and read any titles, do so, ready for our visit in January!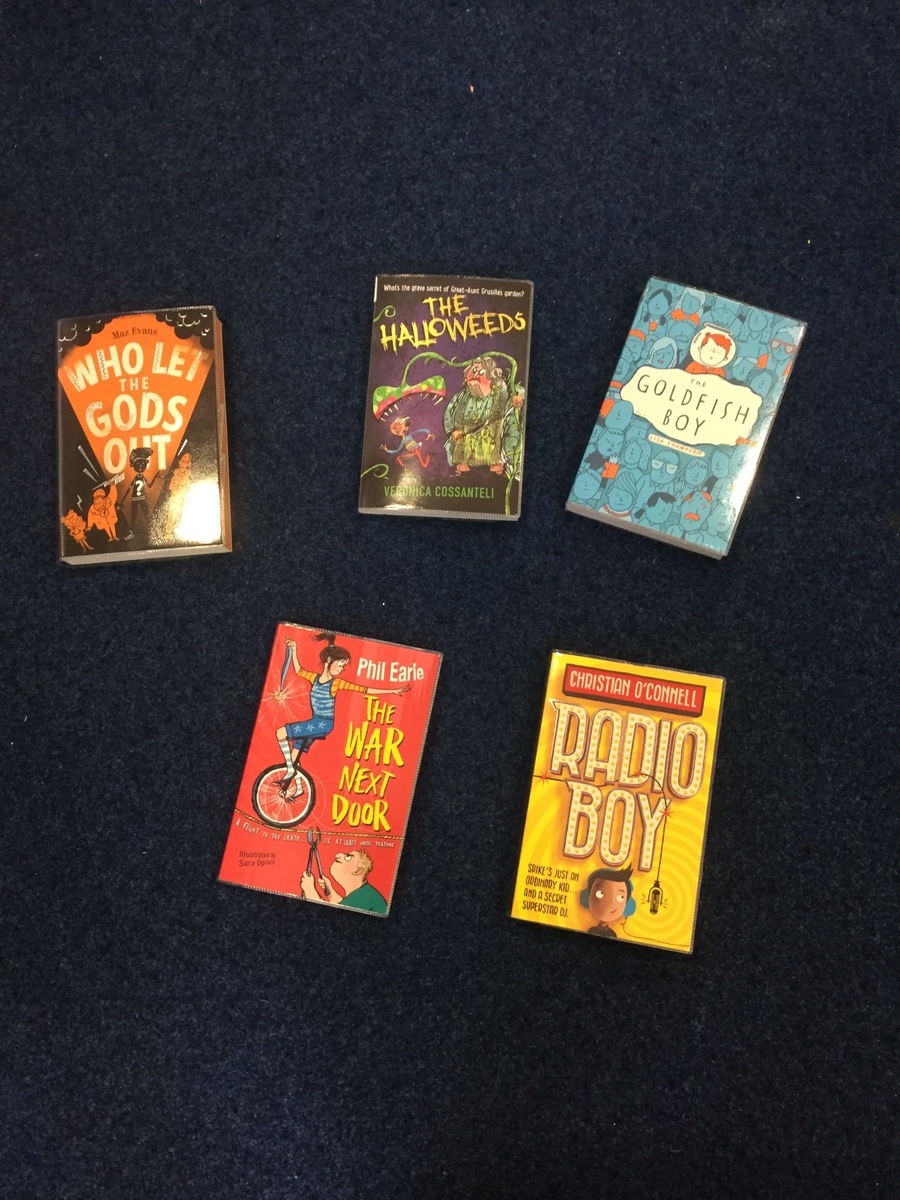 Spelling fun!
We wrote some fun mnemonics to help us to remember tricky words which have silent letters.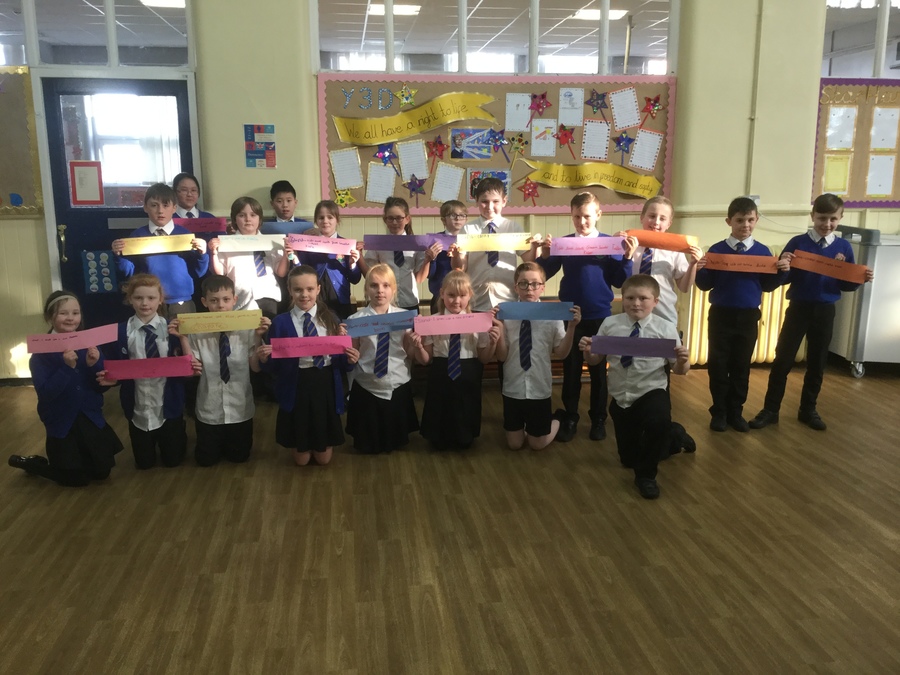 The Boy in the Striped Pyjamas
In our our guided reading and writing session we have been enjoying Bruno's story set during World War 2. Hot seating has allowed us to get in touch with the characters thoughts and feelings, we particularly enjoyed debating against the character 'father'.
First Aid
We have experienced some fabulous First aid training this year! We learnt how to help someone if they were unconscious and how to help if someone is choking.