Year 4R
Our Year 4 team
Teacher- Mrs Richardson
Teaching Assistants- Mrs Price and Miss Thomas
The Twits
We have launched our class text 'The Twits' for this term and it is already proving to be a fantastic hit with the children in 4R!
So far we have written descriptions of Mr Twit's beard and discussed what weird and wonderful items he may get stuck in it over the stretch of a normal day! Whilst writing we have focused on adjectives, commas in lists and fluency within our writing.
As we delve through the chapters together this term, we are going to focus on giving our own opinions, about the text, based specifically on what has been read. Why do we think this? How can we prove what we think is a sensible opinion?
Dictionary Exploration
We have been finding unusual words within our text, predicting what we think they mean and then using a dictionary to see if our predictions are correct.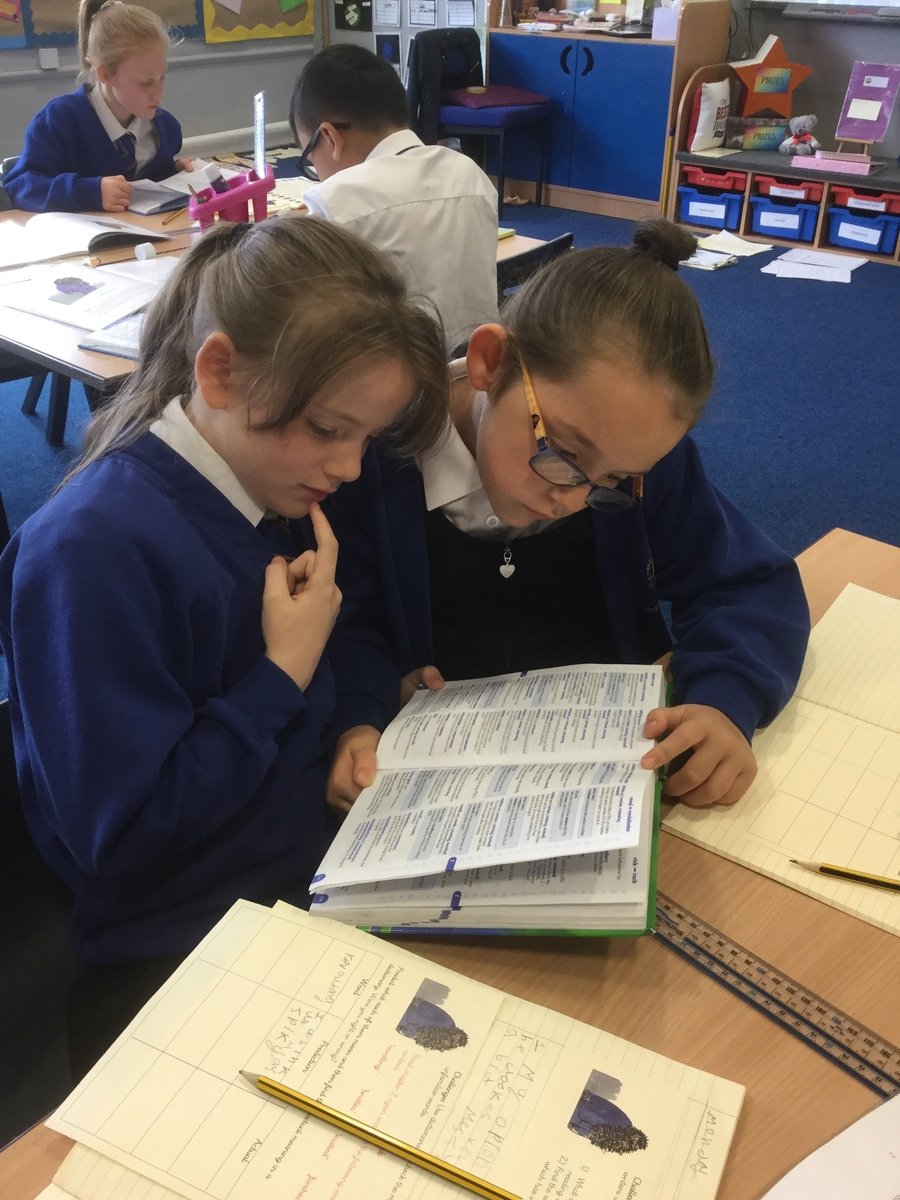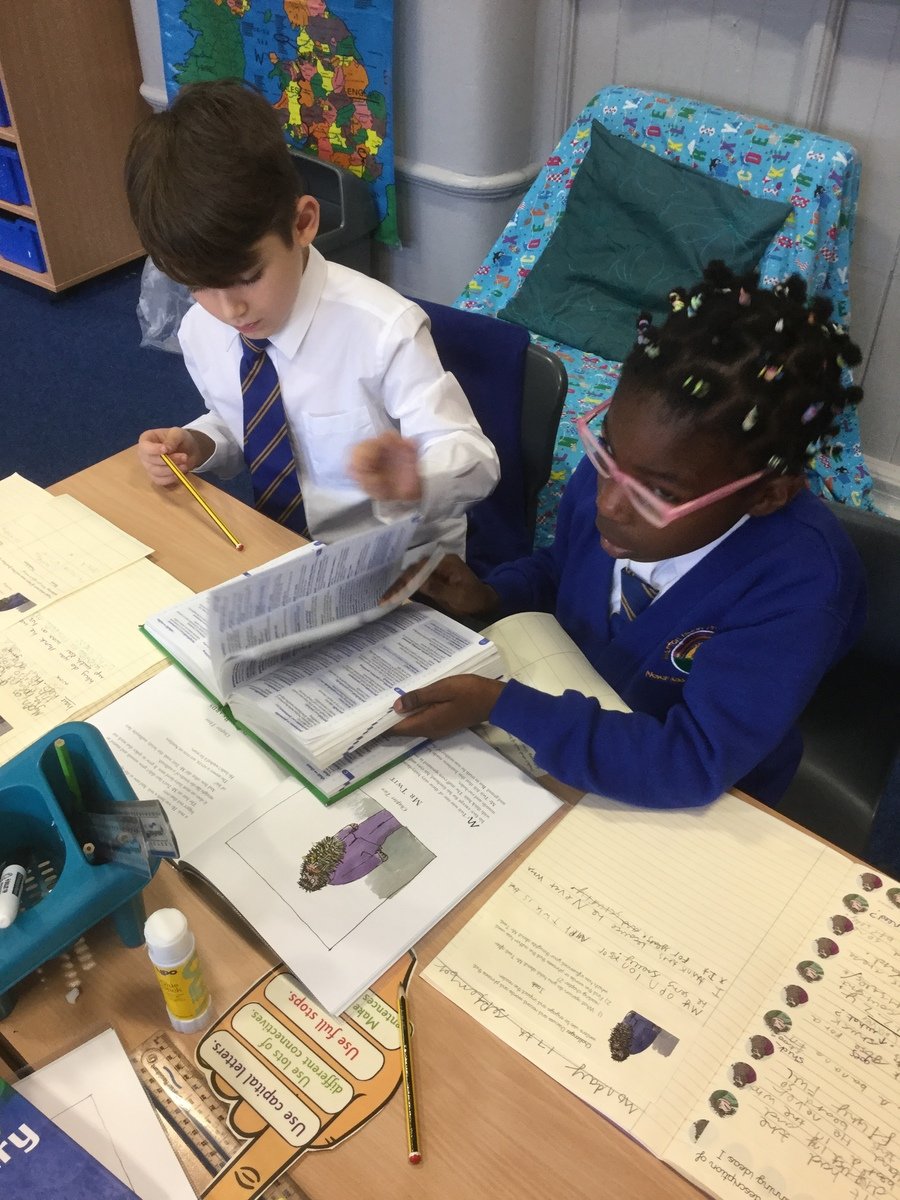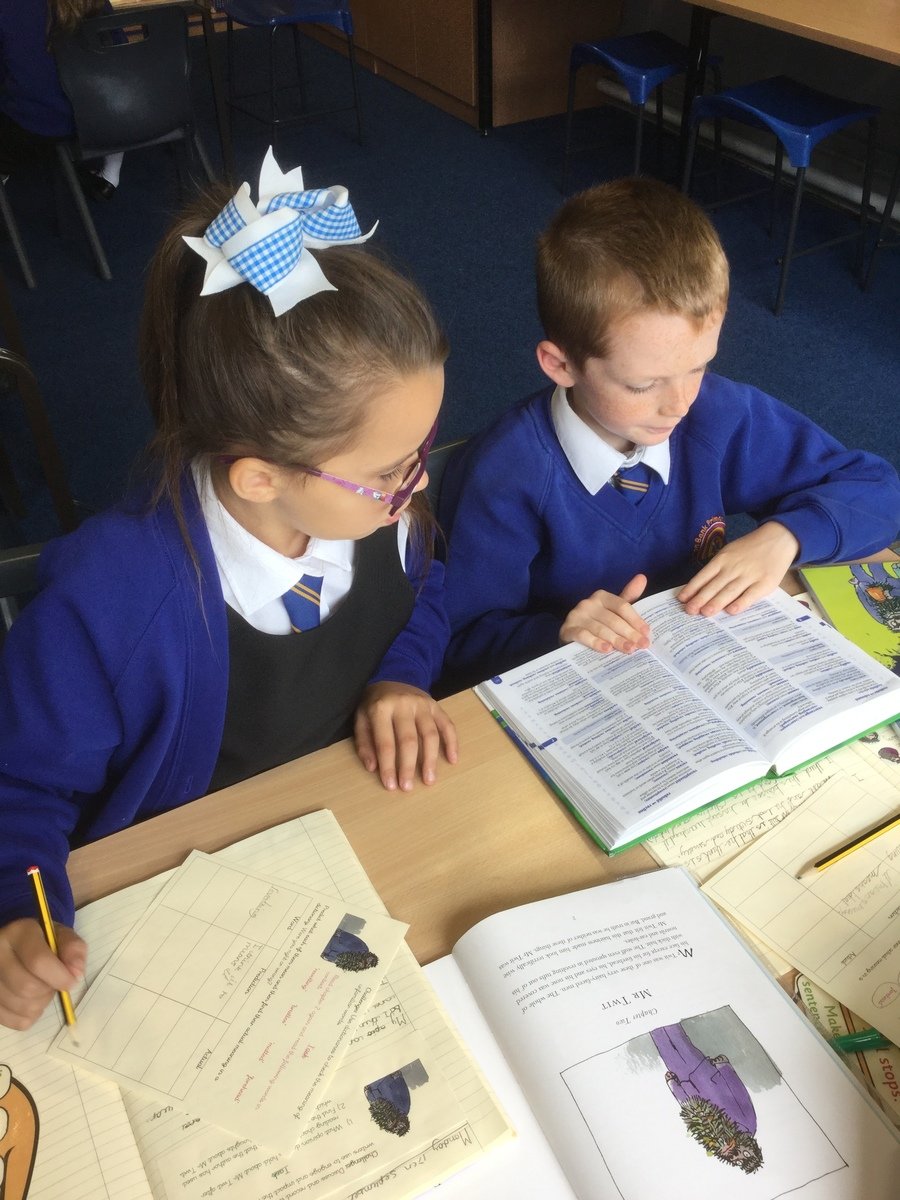 Junk Modelling
We created different models out of lots of different items of junk! We ended up with a crocodile, rocket and a giant robot!