Year 3
Our Year 3 Team
Teacher- Miss Dolan
Teaching Assistants- Mrs Parr and Miss Collins
Welcome to the Year 3 Class Page!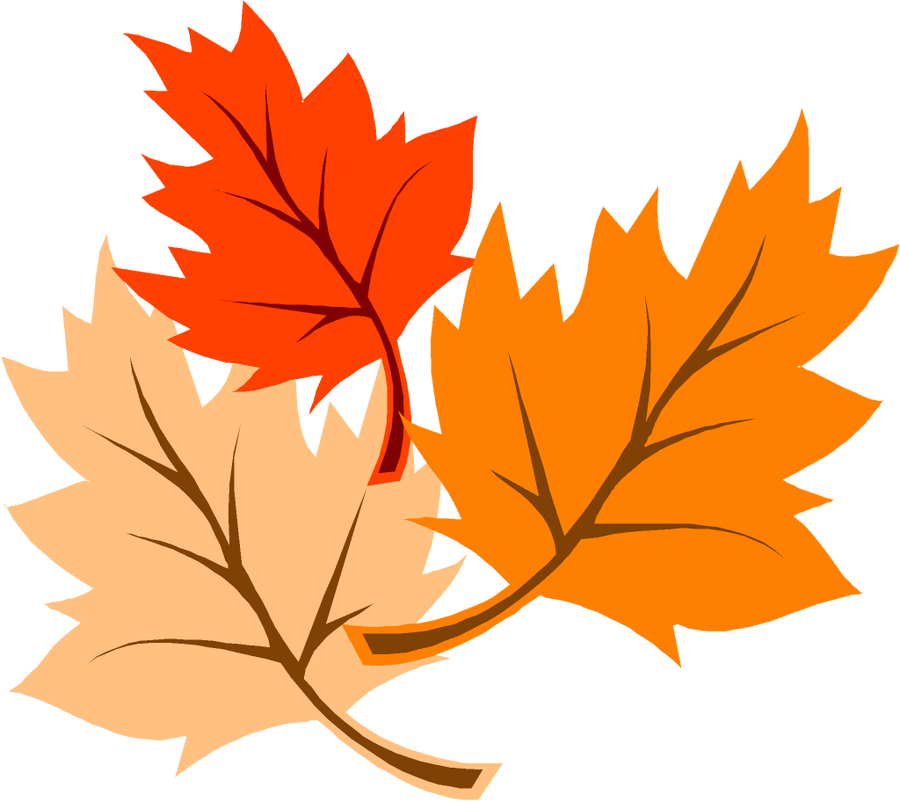 This term we started with a book called The Most Magnificent Thing. We loved reading it and we related to the little girl's struggle to create something she had pictured in her mind but couldn't quite complete it perfectly. She was very resilient and we discussed how we could be just as resilient as her in our learning! We discussed the concept of The Learning Pit and we designed our own pits with advice to ourselves about how we can 'get out' if we ever get stuck!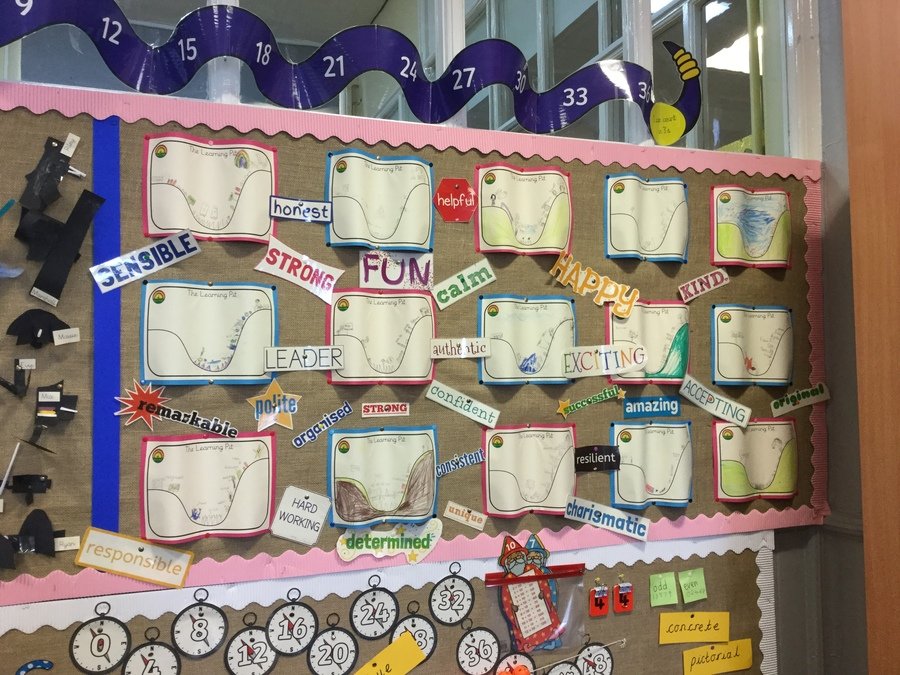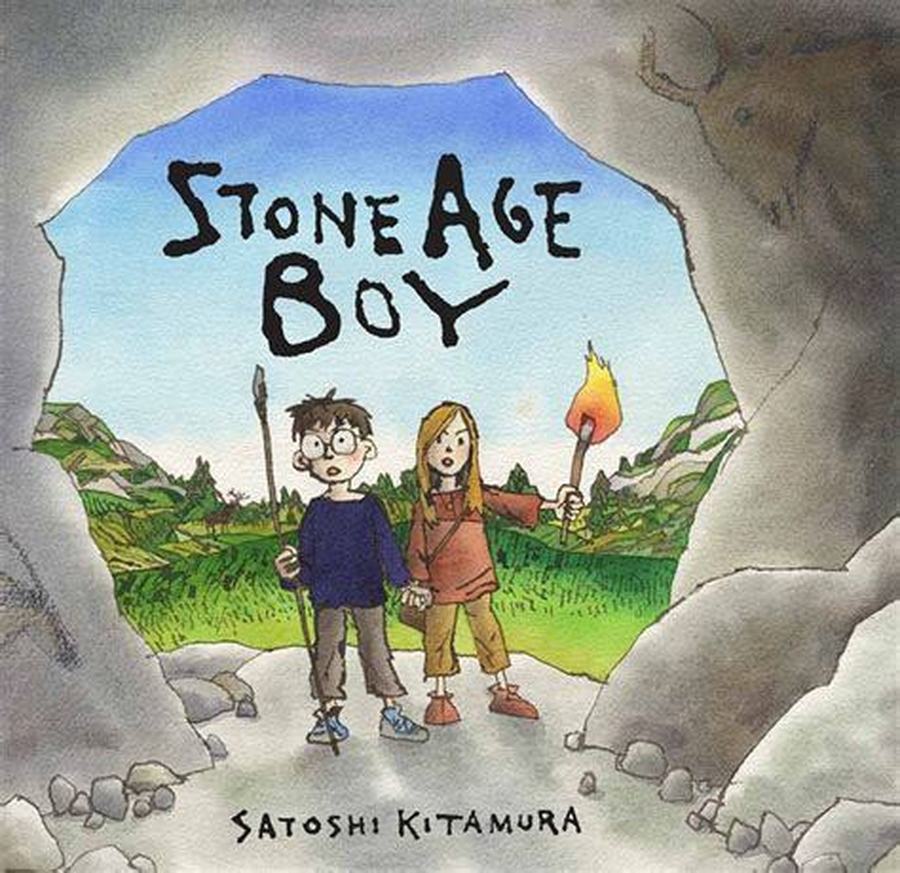 Our first topic has been all about the Stone Age and we have been reading a book called the Stone Age Boy in English.
In Maths we have been focussing on Place Value. These are some of the skills we have been challenging ourselves with.
Understanding the place value of 3 digit numbers

Reading and writing numbers to 1000

Comparing and ordering numbers to 1000

Finding 100 more or 100 less than given numbers
We use a range of strategies to solve these problems. These involve 3 main areas
CONCRETE - which are mathematic equipment that can be accessed from our maths area, such as Numicon, counters, cubes, number beads and many more!
PICTORIAL - which is the method of drawing little symbols or representations of numbers to solve problems.
ABSTRACT - which involves writing calculations to solve problems.