Computing
We have been busy learning how to use technology. We have looked at opening and saving files and using tools on paint such as; different brush strokes, using different colours and inserting shapes. We worked with a partner to create wonderful arty masterpieces!
For European day of languages, we paired up with Year 1. We focused on Welsh and Italian. We learnt how to say basic Welsh greetings, painted using Welsh colours and played games outside in Welsh! We also learnt Italian greetings and even made traditional Italian pizzas, they were delizioso!
Throwing and catching in PE
In PE, we have been developing our throwing and catching skills. We have been using targets to help us aim. we now know how to over arm and under arm throw. At first we found it tricky, but we were resilient and now we're throwing experts!
The Jolly Postman
In Writing, we have been reading The Jolly Postman. We created our own role on the wall description of the postman using adjectives. We then used our adjectives in our character descriptions.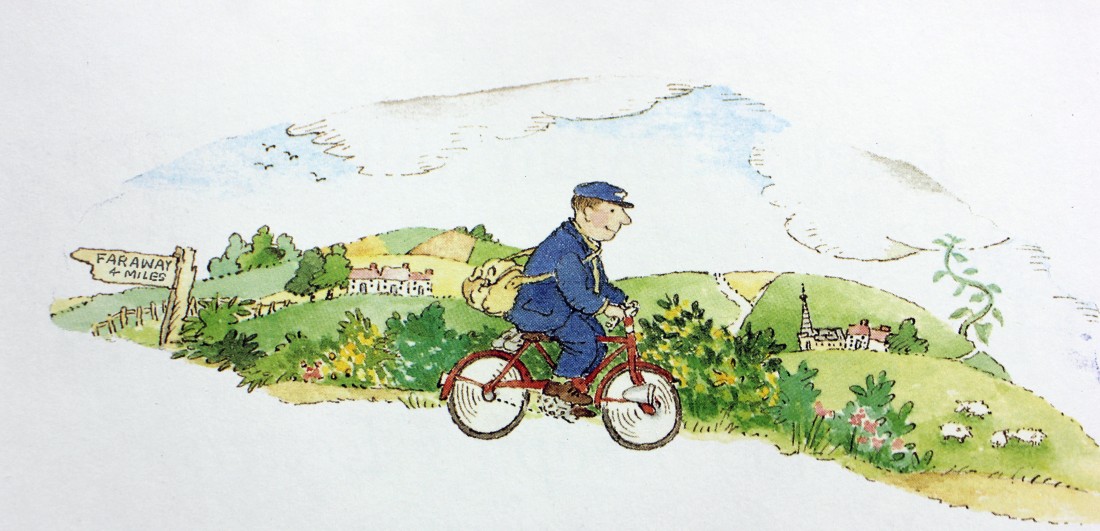 We love the book so much! You can listen to the story below.
We love maths!
In maths, we have been busy looking at 2 digit numbers. We have been partitioning and recombining 2 digit numbers using base 10. We have also completed a 2 digit dominoes challenge in the hall. We had to find the matching cards using our knowledge of 2 digit numbers. We're becoming 2 digit number masters!