Welcome to Year Two's Class Page!
Class teachers- Miss Dolan and Mrs Milburn
Teaching assistants- Mrs Price and Miss Thomas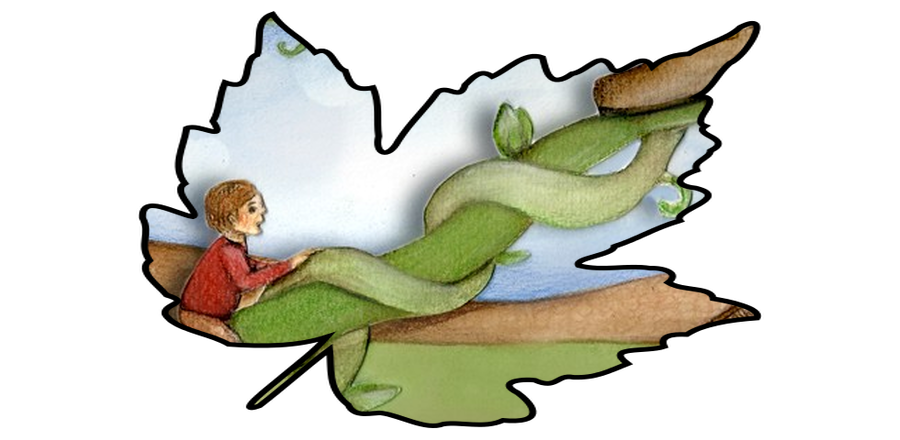 Our literacy focus this half term is around the traditional tale of Jack and the beanstalk. on our first day back we planted our own beans to see how a seed grows into a plant.
We sprung into our second Spring term with an adventure day. Children were invited to come into school wearing clothes they thought an explorer would wear. We used camping gear and our imaginations to think about what it would be like to climb a huge mountain or to trek through a dangerous jungle. It was a really exciting start to our new topic.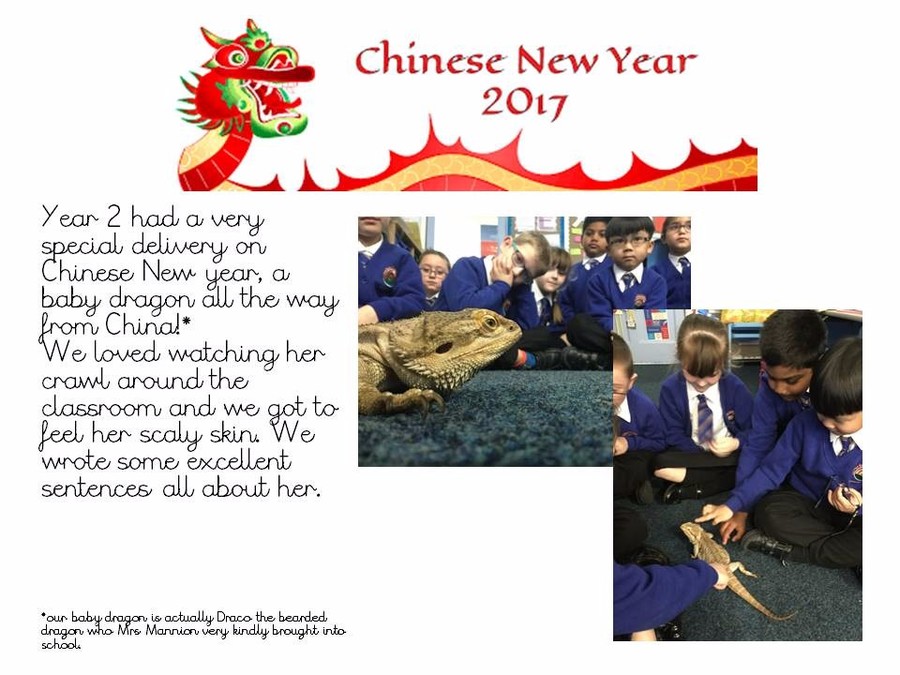 Class Visit to the world of Glass!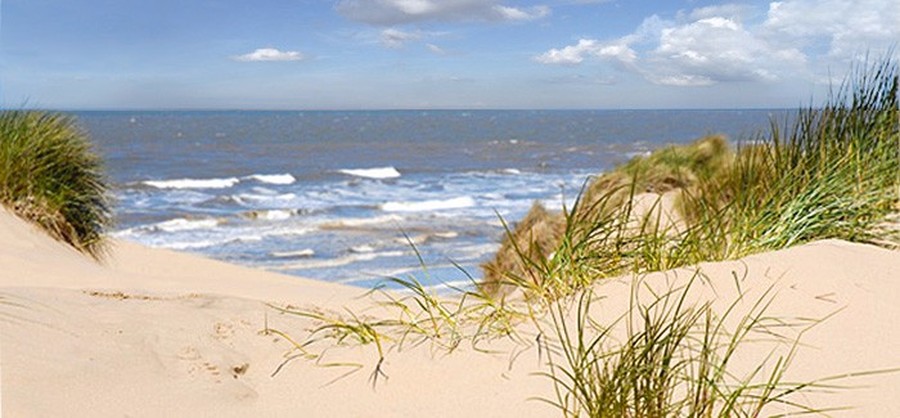 We have been learning about our new learning journey
Why do we love to be beside the seaside?
We have been discussing:
Our summer holidays

The reasons why people go on holiday

Popular places to go on holiday

Our favourite seaside attractions

The importance of lifeboats and lighthouses

Books that link to our topic e.g. Shark in the Park and The Lighthouse Keepers Lunch
One day when we came back into our classroom after break time we had a bit of a shock! There was an awful mess in the classroom, spilt milk, stolen pictures of fish from our net, knocked over pencil pots and dirty paw prints across the table. we predicted what creature we thought had caused this mess. The next day Mrs MacDonald found a cheeky ginger cat on our playground and she took a photograph to show us. We have written descriptions of the cat using adjectives to help everyone in our school look out for the cat to make sure it doesn't make any more mess!
In Science we are learning about Materials. We planned and made a boat in teams using a range of materials that we found around our school. On the 28th September we tested our boats in a tub of water to text which boat would be the best at floating. We had lots of fun building and testing our boats as well as learning a lot about which materials were the most suitable for floating on water.
We made freeze frames of some attractions we think people might go to the seaside for. Can you guess what we are doing?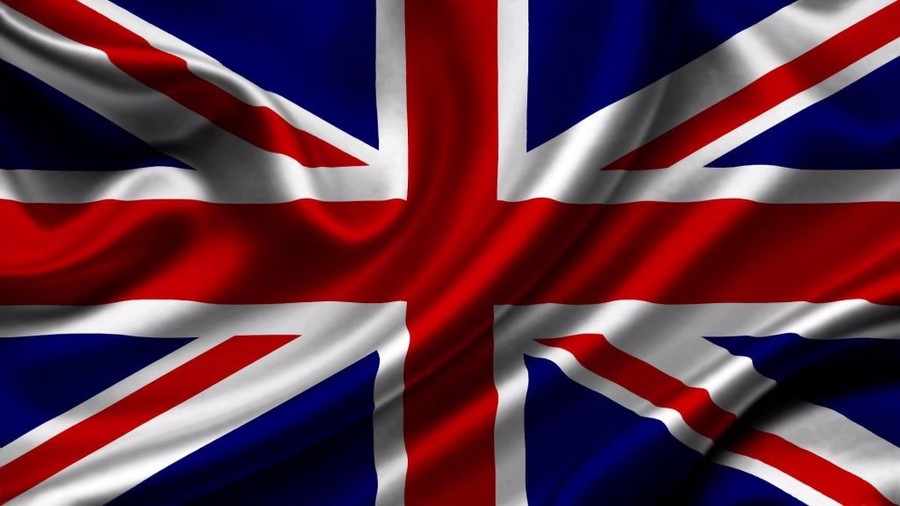 Our Autumn 2 learning journey was
What was it like at the Queen's coronation in the 1950's?
We watched a short video that showed the Queen being given her crown, it was very quiet and everyone there had to sit very still to listen.
Winnie the Witch's visit to Year 2
We were very shocked and excited when Mrs Miller brought a letter to our classroom. We had already found Winnie's hat so we were were intrigued to find out what the letter would say.
Winnie asked us to help her to design a disgusting ice cream parlour menu, we had lots of fun deciding what terrible ingredients we would include!
Our Spring 1 learning journey is
What would the lion like about St Helens?