Reception
Welcome to Reception Class
Teacher- Mrs Sumpton
Teaching assistants- Miss Tarbuck and Mrs Mannion.
Our school vision is 'Never less than our best'
Spring Term 2018
People who help us...
The children in Nursery and Reception have been learning about people who help us in school, at home and in the local community. This term we have had visits from local fire fighters at Parr fire station, PCSO's and Mr Callaghan who came in to share with the children about his role as a postman. The children have shown a real interest in learning about different occupations and have started to think about what they would like to be when they grow up!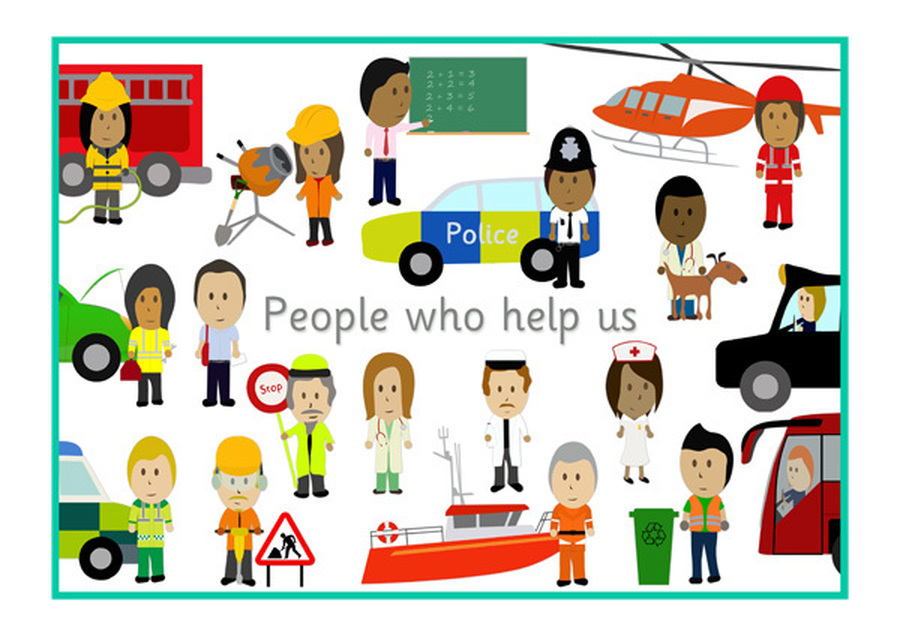 Spring Term Learning Challenge
Below is an outline of the key objectives that we will focus linking to all areas of the Early Years Foundation Stage.
Focus books in spring term...
This term we have explored two traditional tales, below are the stories we have focussed on in Reception class. The children have role played the different characters, created story maps and taken part in writing tasks linked to both stories.
Parent Workshops
Thinking Cup
'a brew and a natter'
Every fortnight we have been welcoming parents into school to take part in practical activities with their child. We have carried out workshops on fine motor skills, early reading skills and number. We also had a themed workshop for Children in Need where we had a Pudsey picnic
Autumn Scavenger Hunt...
The children explored our forest school area to find natural objects, they searched using an autumn checklist and worked together to tick the objects of their list.
Oral Health Team..
Reception and Nursery had a visit from the oral health team, they shared important information about teeth brushing and the children took part in practical activities. We will be starting teeth brushing very soon in school!