Reception
Welcome to Reception Class
Teacher- Mrs Sumpton
Teaching assistants- Mrs Mannion., Mrs McGuire and Miss Tarbuck
Our school vision is 'Never less than our best'
PARENT INFORMATION SECTION
Here you will find information to support your child with learning at home
Here is a small guide for parents and carers about the Early Years Foundation Stage....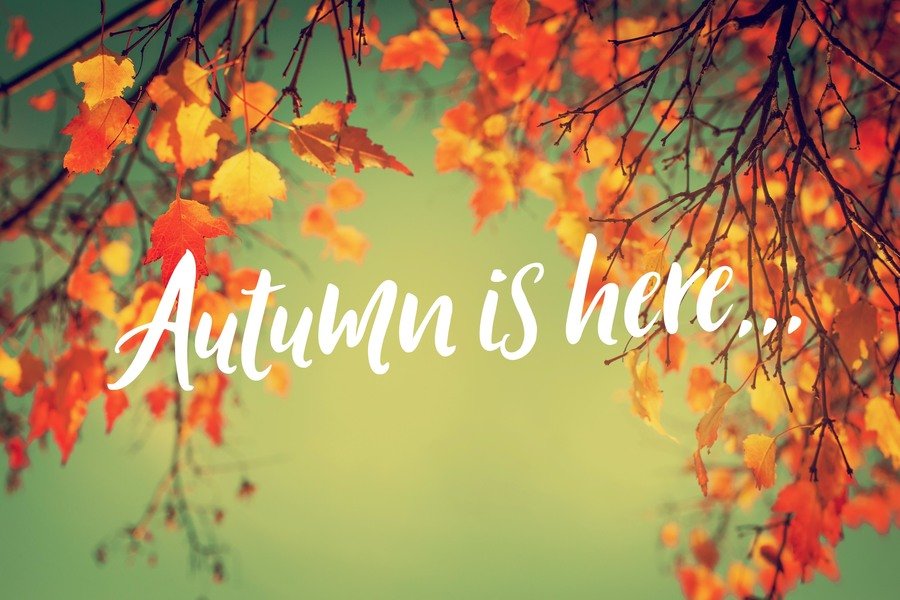 Below you will see an overview of the Autumn term in Reception...
FOCUS BOOKS-Here are some of the stories we have looked at already in autumn term
The children will have at least nine focus books throughout Reception year, the children will take part in various activities and learning tasks linked to the focus book. Recently the children have really enjoyed role playing the story 'Peace at last' and creating story maps.
GO FOR GREEN CHALLENGES.....
In Reception class the children are encouraged to complete independent challenges during 'free play' time. The challenges each week are linked to topics and themes and encourage the children to practice and consolidate skills.
MATHEMATICS IN RECEPTION CLASS....
All the children have been working hard to develop their number recognition and touch counting skills this term. The children have started to use lots of concrete materials to support their mathematics such as Numicon, counters, compare bears, ten frames and cubes.