Welcome to

M

e

r

t

o

n B

a

n

k

N

u

r

s

e

r

y
Kind Hands Kind Feet Kind Words Sharing is Caring
Our Nursery Team
Teacher - Mrs Clay Teaching Assistants- Miss Johnston and Mrs Parr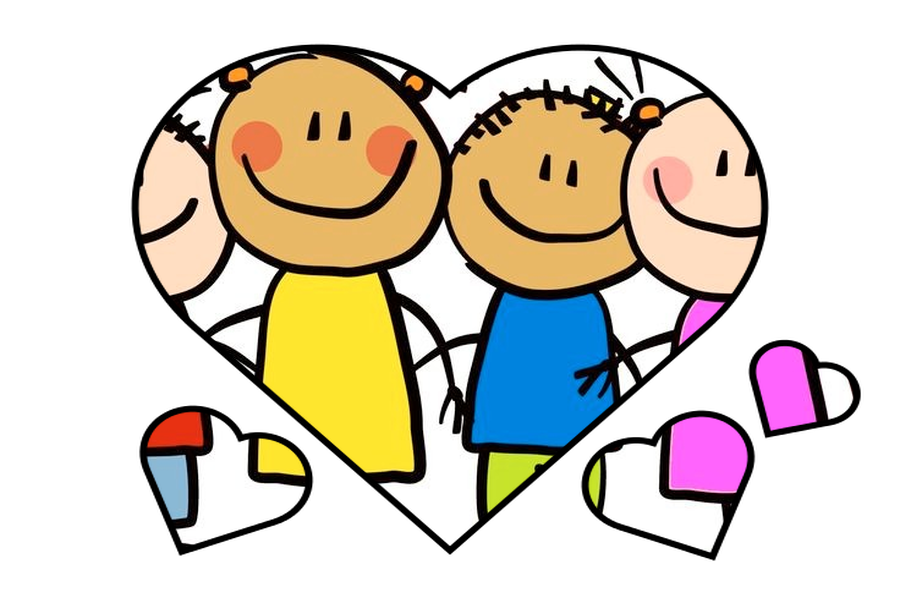 Phonics
Rhymes and Rhyming Words
We sing nursery rhymes and read rhyming stories and poems everyday. This is so important for helping children's language and communication. The children are beginning to think about words that rhyme and fill in the missing rhyming words in stories. The children also love finding words that rhyme with their own name (especially nonsense words!)
Below are some of the stories that we have been reading:
Alliteration and the sound at the start of words
We are starting to think about the sounds at the beginning of words. Games like "I spy with my little eye, something beginning with…" are great for getting children to think about the sound that starts a word. The children are also having fun saying words that start with the same sound - especially when it links to their own name: Super Sarah, Jumping Joseph, Cheeky Charlie!
It is important that we teach children the pure sounds - have a look at the link below which explains what this means. We begin to introduce the Read Write Inc. phonics resources in nursery. Here is a link with useful information for parents:
http://www.ruthmiskin.com/en/parents/
Writing
Many of the activities we do in Nursery help to build children's muscle strength to get them ready to learn to write. Some activities involve large movements to help build strength in shoulders and arms (raking leaves and sweeping the floor, lifting and moving large construction materials, painting with large brushes on the wall, climbing etc.). The children explore making marks with lots of different materials, in lots of different places and for lots of purposes!
Some activities develop movement and strength in the wrists, hands and fingers:
threading beads,

play dough,

lego,

twisting and turning parts on toys,

peg boards,

sand play and water play - the list is endless...
This term we have started our daily Dough Disco - a great way to wake up our fingers ready for writing! If you want to find out more - have a look at the link below, or come and join in with us, there's room on the dance floor for everyone!
Dough Disco: https://www.youtube.com/watch?v=3K-CQrjI0uY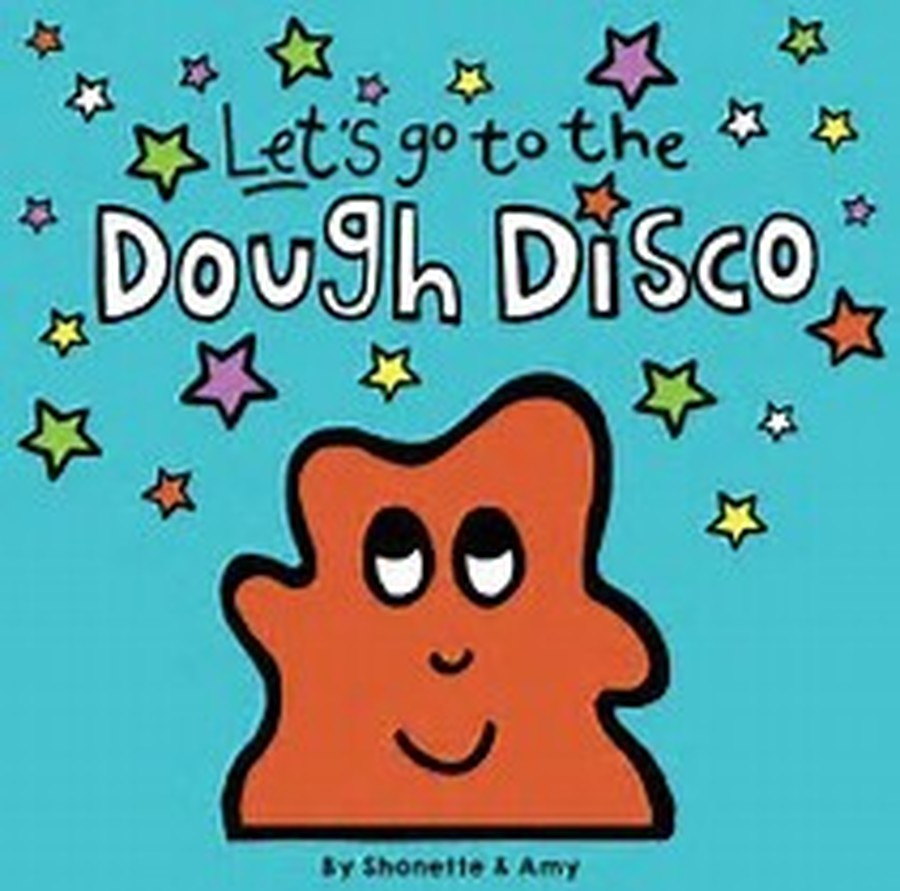 Rhyme Time
We are learning a new rhyme every week. If we can remember the words in these rhymes and sing them, it will make us very clever!
The rhymes were are learning are:
Incy Wincy Spider
Miss Polly Had a Dolly
Wheels on the Bus
Twinkle Twinkle Little Star
1,2,3,4,5 Once I caught a fish alive
Hickory Dickory Dock
Our Curriculum
In Nursery, we follow the statutory framework for the Early Years Foundation Stage.
The three Prime Areas are:
Personal, Social and Emotional Development
Communication and Language
Physical Development
The four Specific Areas are:
Literacy
Mathematics
Understanding the World
Expressive Arts and Design
Personal, Social and Emotional Development involves helping children to develop a sense of themselves and others; to form positive relationships with other children and adults; to develop social skills and learn how to manage their feelings. In Nursery, the children learn how to behave appropriately and develop confidence in their own abilities. We actively promote and celebrate the '5 Rs': Respect, Responsibility, Resilience, Risk taking and Resourcefulness.
Communication and Language Development involves giving children experience of a rich language environment and supporting them in developing their confidence and skills in expressing themselves. The children in Nursery learn how to speak and listen in a range of situations and begin to develop a broad vocabulary.
Physical Development involves providing opportunities for the children to be active and develop their coordination, control and movement. Children learn how to move, climb and balance in different situations and also begin to develop their fine motor control skills ready for writing.
Literacy development involves encouraging children to link sounds and letters and begin to read and write. We sing songs and rhymes and read and tell stories every day. We follow the Letters and Sounds programme for developing skills in listening to sounds, rhyming, and hearing the sounds in words. We also introduce the children to the Read, Write Inc phonics programme which they will continue to follow in Reception.
Mathematics involves providing children with opportunities to develop their skills in counting, understanding and using numbers, calculating simple addition and subtraction problems, describing shapes and using different measures. Opportunities for developing mathematical skills are supported in all areas of the learning environment including outdoor learning.
Understanding the World involves guiding children to make sense of the world around them, particularly the natural world and their community. We spend a lot of time learning outdoors and in our Forest School area where children are free to explore, play and follow their own curiosities.
Expressive Art and Design involves enabling children to explore and play with a wide range of materials and media. Children explore how to express themselves, their thoughts, feelings and ideas, through painting, model building, singing, dancing, role-playing and many other creative activities and experiences.